Causeway Cribs: Erin Rogers
Where is your Causeway Solutions home office located? How long have you been there?
Approximately halfway between LA and San Diego. Known for some of the best surfing in the world. How long have you been there? We have lived here for 3 years in July 2022.
What is unique about your home or location compared to the homes of the rest of the company?
My family and I live on a military installation. Every time we go on and off of base, we have to show our ID. I like to think of it as the most secure type of gated community there is 😊
What is your favorite thing about your home or location?
The weather here is perfect. With minimal exceptions, the temperature never goes below 60 or above 85 degrees. That makes for lots of outside time. Great hikes, bike rides, and beach time. (This makes up for how outrageously expensive the cost of living and gas prices are!)
Location Analysis
Erin adds a new state to the Causeway Cribs: California. California is said to have some of the best weather in the country, as stated by Erin herself. Keeping this in mind, we decided to look at some data and analysis on weather and temperatures.
At the time we created this first map, Erin's neighborhood's temperature was 68 degrees, the lowest in company.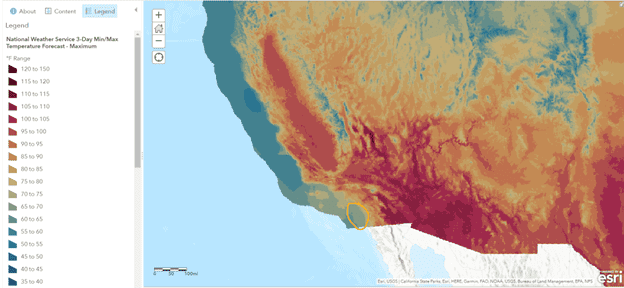 Comparing it to other Causeway Cribs, summer is definitely hitting the rest of us, with everyone else's temperatures ranging from 78 to 94 degrees.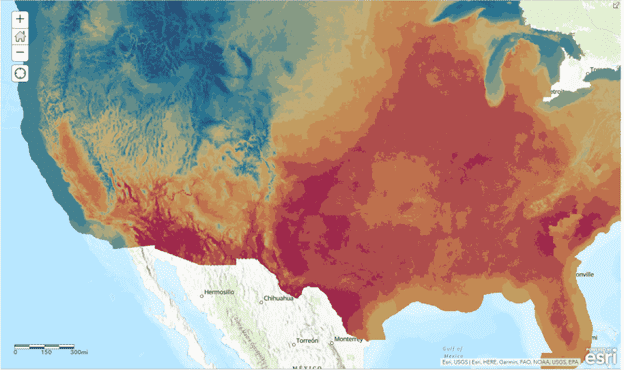 On other topics concerning the weather, a 2011 study highlighted 4 types of groups affected by the weather: "Summer Lovers (better mood with warmer and sunnier weather), Unaffected (weak associations between weather and mood), Summer Haters (worse mood with warmer and sunnier weather), and Rain Haters (particularly bad mood on rainy days)." Erin's location caters to three of those groups with that 60–85-degree weather range, but what about the rain?
Looking at the rain data specifically, Erin's location also looks like the right place for Rain Haters, showing little to nothing in precipitation rates compared to the rest of the company. Erin's home is ready for any type of weather mood!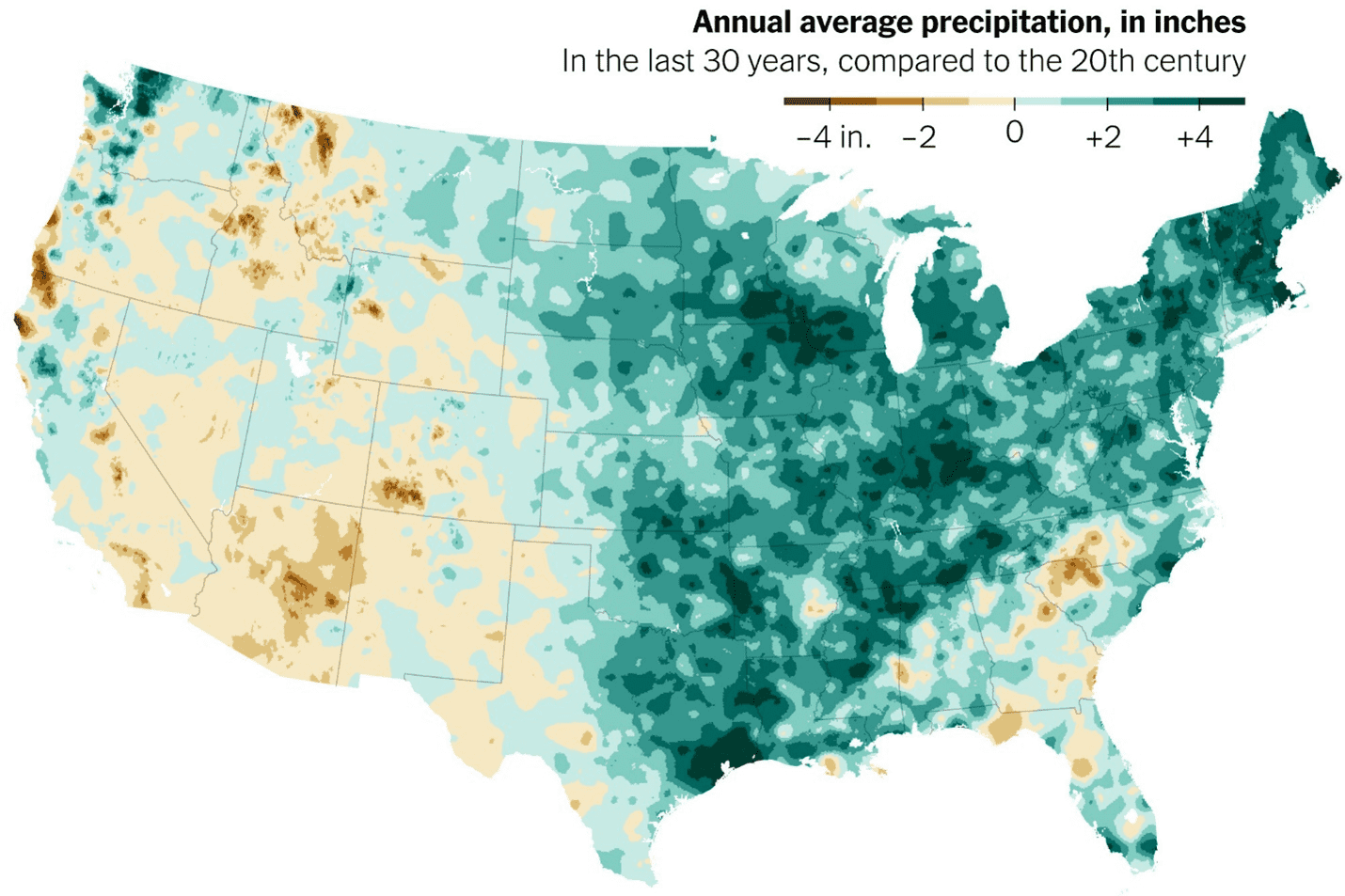 Ready to learn more? Contact Causeway Solutions to get started!