Connect with Causeway: Kevin Carns
Kevin Carns joined Causeway Solutions as Manager of Political Strategy and Insight in February 2023. Kevin started his career in active duty as a squad leader in the Washington National Guard. He lives in his hometown with his son Finn, serves on his local city council, and loves to watch high school and college football.
In our latest Causeway Cribs, check out Kevin's hometown.
1. How long have you worked at Causeway?
February of 2023, but I was one of the original Causeway clients and have known Chris McNulty and Bill Skelly for decades.
2. What would you say…you do here?
Help clients solve problems and find a path to victory.

3. What is your most memorable experience at Causeway?
Skelly offered me the job with a handshake, riding to the airport in New Orleans

4. Where do you live and what is one thing you love about it?
Chehalis, WA, my hometown. It is small and everybody is down to earth.
5. What are your hobbies
Watching High School and College Football

6. Why Causeway?
We are the Delta Force of Data.

7. What's on your bucket list?
I was a US Army Paratrooper. My bucket list is pretty short now.

Causeway Cribs: Kevin Carns
Where is your Causeway Solutions home office located? How long have you been there?
My hometown of Chehalis, WA, halfway between Seattle and Portland and a short commute to Olympia, the state capitol. It is right behind our beautiful library and close to City Hall. I bought it three years ago.
What is unique about your home or location compared to the homes of the rest of the company?
My house is on the National Register of Historic Places.
What is your favorite thing about your home or location?
Being close to City Hall (I serve on the council) and the library (my son loves going there).
Location Analysis
Hearing about the historical buildings in Kevin's neighborhood, including the one he lives in, we looked at the historic and notable buildings and landmarks in Kevin's neighborhood compared to the rest of the company.
Compared to other employees, Kevin lives nearest to a historic place and that does not include his own historic home!
Within a five-mile radius, Kevin lives near over 25 notable buildings or historic places, more than anyone in the company outside of those living in the New Orleans area.
For the library specifically, about two thousand other locals also live within walking distance of Kevin's nearby library, including Kevin and his son.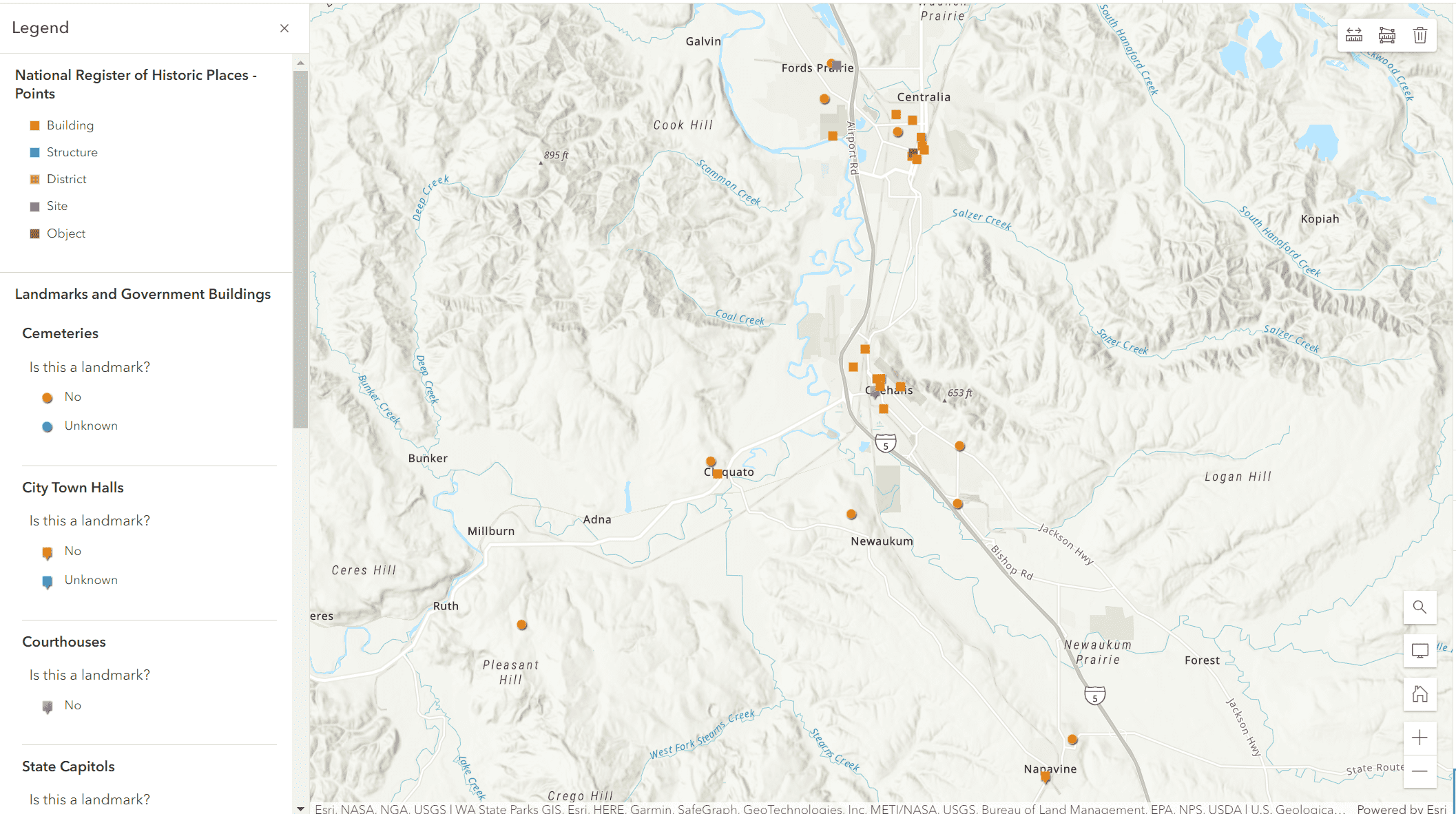 Ready to learn more? Contact Causeway Solutions to get started!