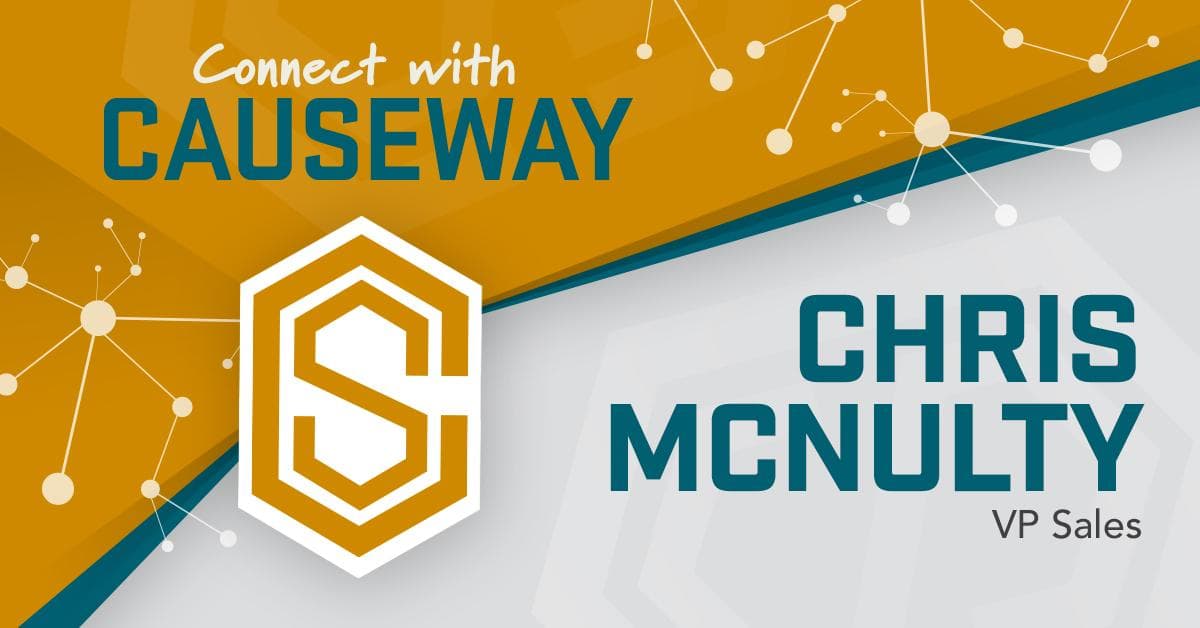 How long have you worked at Causeway?
Since April of 2015.
What would you say you do here?
Point person on all things related to political clients and clientele. Work with those clients to discern the best combination of services to achieve their goals. This often starts with explaining.
What is your most memorable experience at Causeway?
Election night 2020. All of our clients met or exceeded expectations.
Do you have a spouse? Children? Pets? Plants?
Wife is Jenna who I've been married to since 2005. Three children, Rocco (11) , Clare (9) , Massimo (5) and Cooper our new puppy.
Where did you grow up?
A little town west of Cleveland on Lake Erie called Vermilion.
Where do you live and what is one thing you love about it?
After years in Columbus for work and Washington DC for work we returned to the west side of Cleveland and live in a small town called Bay Village. It's a quaint little town and we love the fact that it's located right on Lake Erie with a lot of access to the lake.
What do you like to do when you are not working?
I love to work in our yard, play with the kids, workout #peloton And take Jenna on the occasional date.
Did you take up any quarantine hobbies, and, if so, did you stick with them?
No hobbies per se but I did put in more miles on the peloton than either of the previous two years by a substantial margin.
Where is the next place you plan to travel for fun?
I really want to take the kids out west to see the Grand Canyon, mountains and the like.
Ready to learn more? Contact Causeway Solutions to get started!