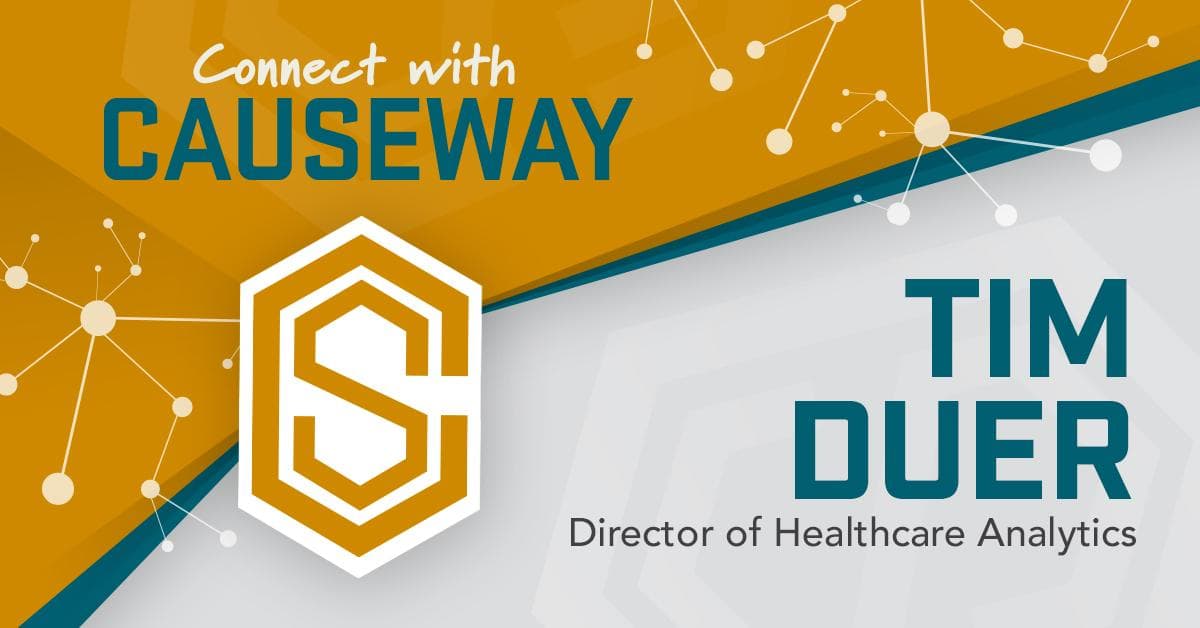 How long have you worked at Causeway?
1 year as a contractor and since 6/1/21 in a full-time capacity
What would you say you do here?
Design and promote the healthcare service division, and do a little bit of everything as it relates to strategy and sales.
What is your most memorable experience at Causeway?
Working for almost 16 months before I ever actually met anyone in person.
Do you have a spouse? Children? Pets? Plants?
Married to Stacey since 2005 with 3 kids: Alex (11), Zac (9), and Elise (7).
1 fluffy, little dog (Rosie) and 1 crested gecko lizard (Chewie – not fluffy, but still little).
Where did you grow up?
Southern NJ – Washington Twp
Where do you live and what is one thing you love about it?
Still in Southern NJ, but now Woolwich, NJ. Great town for the kids and under an hour to family and Philadelphia.
What do you like to do when you are not working?
Coaching my kids in multiple sports.
Previously competed in triathlons, and hope to resume.
Did you take up any quarantine hobbies, and, if so, did you stick with them?
New post-quarantine hobby is beekeeping. In June, I picked up my first hive of bees and have time carved out each week to care for them. I began mostly because I was looking for a different hobby to help me relax – and maybe I'll even get some honey. I've only been stung twice so far.
After 3 years in our house, I finally cleaned up our backyard and added a deck/patio. Enjoy sitting outside and watching Phillies games.
Where is the next place you plan to travel for fun?
Heading to Outer Banks with family and friends in July 2021. After that, I hope to take the kids to some national parks.
Ready to learn more? Contact Causeway Solutions to get started!