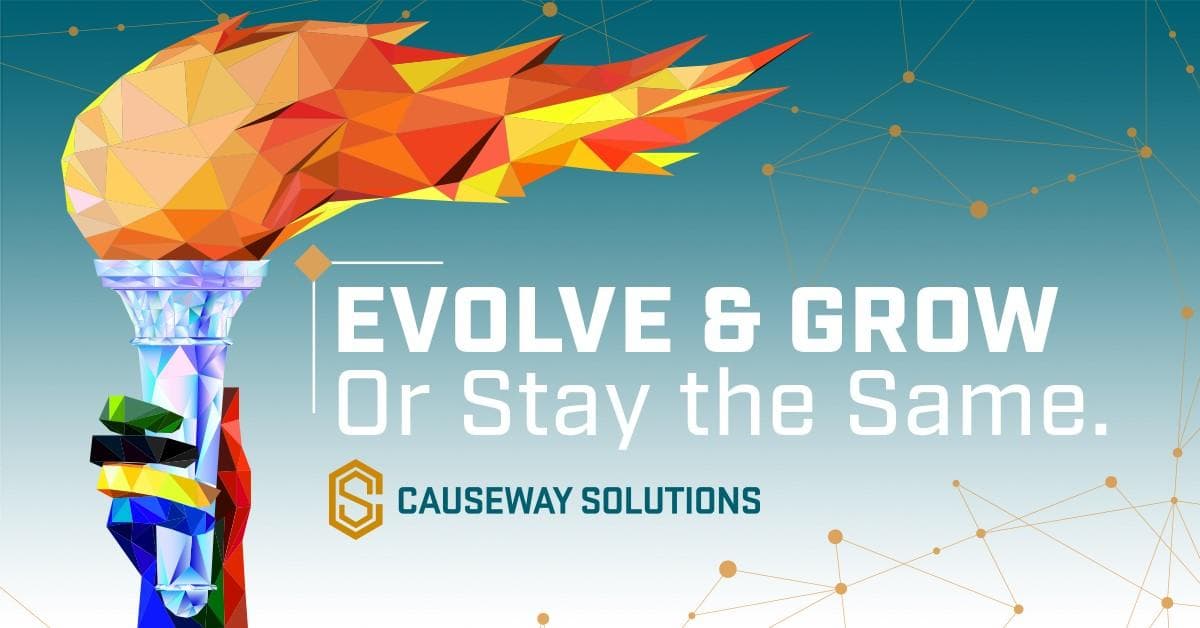 There is No 'I' in Team, but There Should be
In March of 2020, the International Olympic Committee made the difficult but necessary decision to postpone the 2020 Tokyo Olympic Games to safeguard the health of athletes, organizers, and fans from the Covid-19 pandemic. It was the first time in history the games were cancelled for reasons other than war. The prospect of holding the event that serves as a universal symbol of global connectivity and unity suddenly took on a new meaning – danger and risk.
The announcement dealt a devastating blow to the athletes who dedicate their lives to their sport, fighting to represent their country on the global stage. A year is by no means an insignificant amount of time when it comes to professional training and compounding this was the reality that all gatherings, much less sporting events, had to be shut down.
Team sports faced the unique challenge of not being able to train as a group. How would eight athletes prepare for a rowing competition without sitting in a boat? The British rowing team had an innovative solution – data. Each team member was given an indoor rowing machine known as an ergometer that collects data on training sessions. The use of data in sports training is certainly not new, but this was the first time the rowing team collected data at the individual level over a longer period of time. Coaches were able to analyze data based on the individual and aggregate up to the team. The team pivoted to personalized training plans that optimized workouts for each athlete.
The more we can use analytics to look at the actual individual performance versus predicted performance, we're able to tailor each individual program to get the most out of the crew, rather than the average out of the crew. That's a really important thing. -Brendan Purcell, director of performance of Great Britain's rowing team.
When they were finally able to come together to race for the first time in 20 months, coaches combined institutional knowledge with data to inform crew selection and boat positioning. Great Britain lead the European Rowing Championship with 10 medals for the first time in 5 years.
Sports was certainly not the only industry that continues to face challenges posed by the pandemic. If there is one thing that has been made abundantly clear in the last year, it is that businesses need to be able to adapt and respond quickly to change and this is heavily dependent on understanding and following your target audience at the individual level. The last year saw massive shifts in society, markets, and consumer behavior. Shifts that could not be predicted by historical trends and broad groupings used in traditional marketing. Temporary relocations and mass exoduses from large cities pose issues for direct mail marketing and analytics.
Buying behavior, entertainment and media consumption, and political sentiment are just some of the many consumer characteristics that continue to shift rapidly. Are these new behaviors and attributes temporary or will they hold true in a post-pandemic world? Causeway Solutions is uniquely positioned to navigate this rapidly evolving world. We do not rely on broad assumptions or the average of a group. With individual level data on 190 million registered voters and 240 million consumers, we work with our clients to identify emerging trends and opportunities for growth. Through quantitative and qualitative research, we offer insight on real people in real time. Our custom modeling produces predictions for every individual in a market allowing for highly targeted segmentation and strategic insights. Our actionable data empowers clients to execute winning strategies.
Opening ceremonies for the 2021 Olympic Games are set to be held on July 23, 2021, representing the incredible progress that has been made in the fight to manage the Covid-19 pandemic. All eyes will be on the athletes from around the world who have faced an unprecedented year of preparation. The storyline coming out of the competition will undoubtedly revolve around how athletes and teams were able to pivot and adapt their training during quarantine. While I will always be an avid supporter of Team USA, a small part of me will be rooting for the fellow data nerds that are the British rowing team.
To learn more about our data enhancement services and cross-channel marketing solutions, visit Causeway Solutions to get started!