About Bill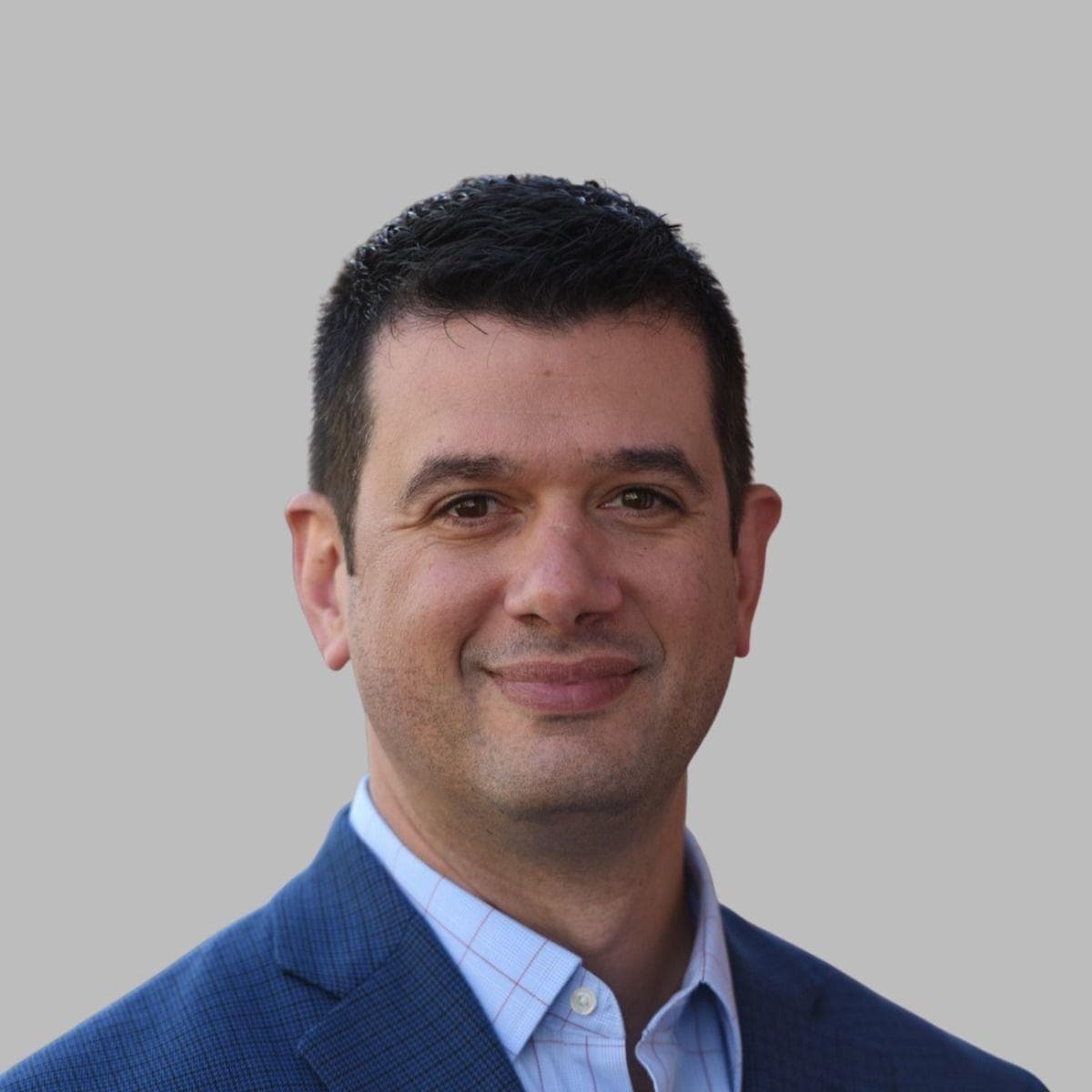 As founder of Causeway Solutions, Bill's experience in the field of data and analytics ensures that clients remain on the cutting edge of technological and strategic advances. Bill spent over a decade at the Republican National Committee leading a team that revolutionized how political data is generated and used in campaigns. As Deputy Director of Strategy for External Support, Bill developed an exceptional talent for distilling vast quantities of information to make very complex concepts approachable and understandable. He is a leader in helping clients use data in the most impactful and cost-effective ways.
Bill's political work allowed him to gain experience and familiarity within every corner of the country. Recognized as an industry leader on the national level, Bill has worked in an advisory role with many of the most influential people and organizations – including President George W. Bush, Senator John McCain, Mayor Rudy Giuliani, and President Donald J. Trump. With the evolution of Causeway Solutions, Bill has expanded his talent beyond the political realm by helping corporations, public affairs, and healthcare systems and providers harness the power of data. This expansion has allowed Bill to further provide all of his clients with innovative data services and actionable analytics ranging from community research, patient acquisition, customer intelligence, and franchise development and expansion.
Born in southern New Jersey, Bill graduated from American University in Washington, D.C. with a degree in Communications, Legal Studies, Economics and Government. He currently resides in New Orleans, Louisiana, with his wife, Jessica and their two children.