About Clay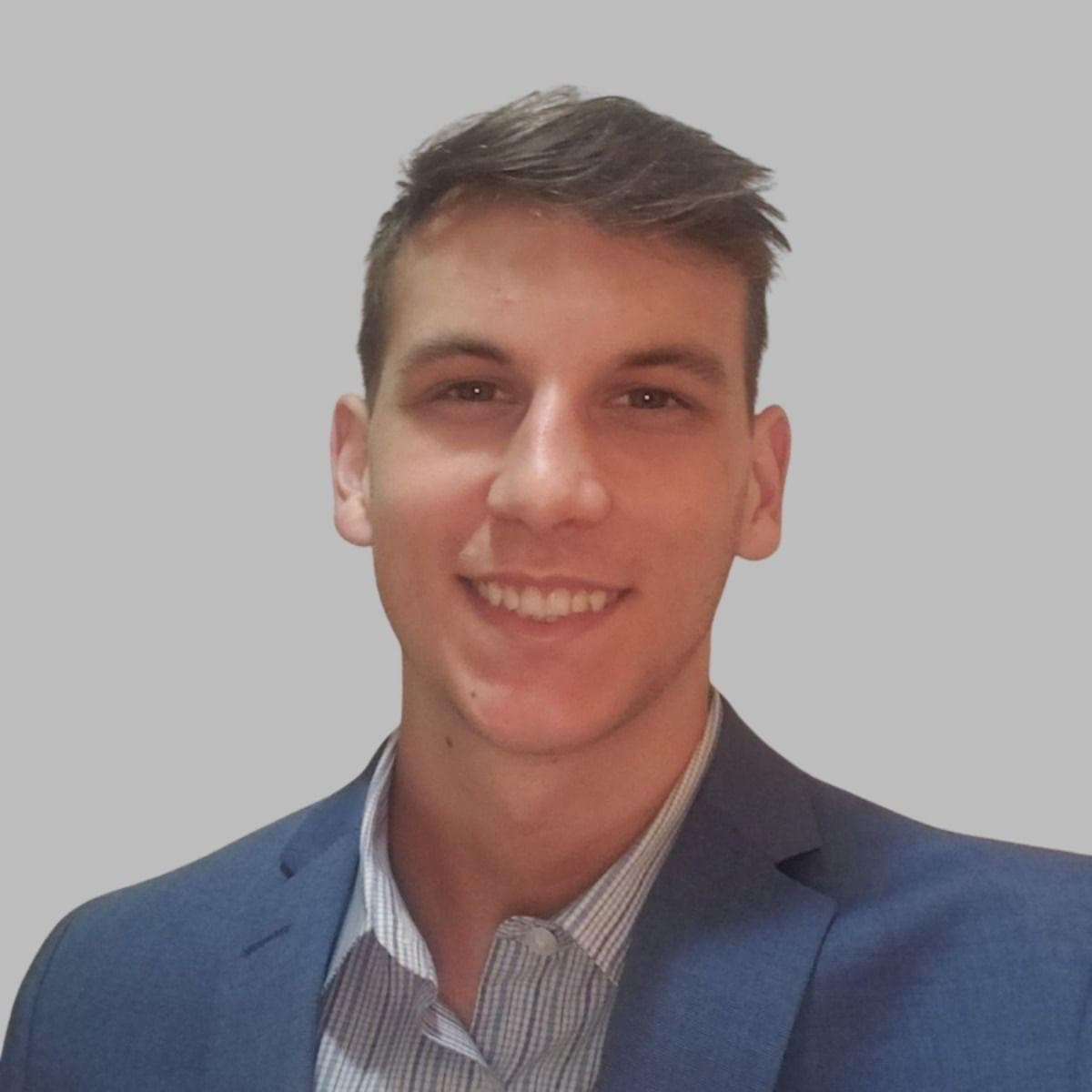 Clay was most recently an information technology technician at ASM Global in New Orleans where he diagnosed, repaired, and maintained hardware and software components for employees and events at the Mercedes Benz Superdome.
Clay resides in Metairie, Louisiana and in his free time he enjoys video games, hanging out with friends and playing sports.
Causeway Cribs: Clay Duplantier
Where is your Causeway Solutions home office located?
My home office is located in Old Metairie off of Metairie Road.
What is unique about your home or location compared to the homes of the rest of the company?
The location being on Metairie Road gives me quick access to all food and store options along it.
What is your favorite thing about your home or location?
Sal's Sno-Balls being next door is definitely my favorite part of my location.
Location Analysis
Clay's proximity to Metairie Road gave us the opportunity to analyze the quick access to stores, specifically grocery stores, compared to other neighborhoods. It's estimated that 20% of people in the United States live within a 10-minute walk from a grocery store, so let's see if that's the case for Clay!
Clay does live within a 10-minute walk from one grocery store, according to the map, differing from many other members of the Causeway Team, especially those who live out of state, who do not.
However, it seems that neighborhoods around Clay are actually within a 10-minute walk of MORE than one grocery store.
Furthermore, New Orleans neighborhoods have even more grocery options and many people who live near a dozen or more grocery stores.