About Hailey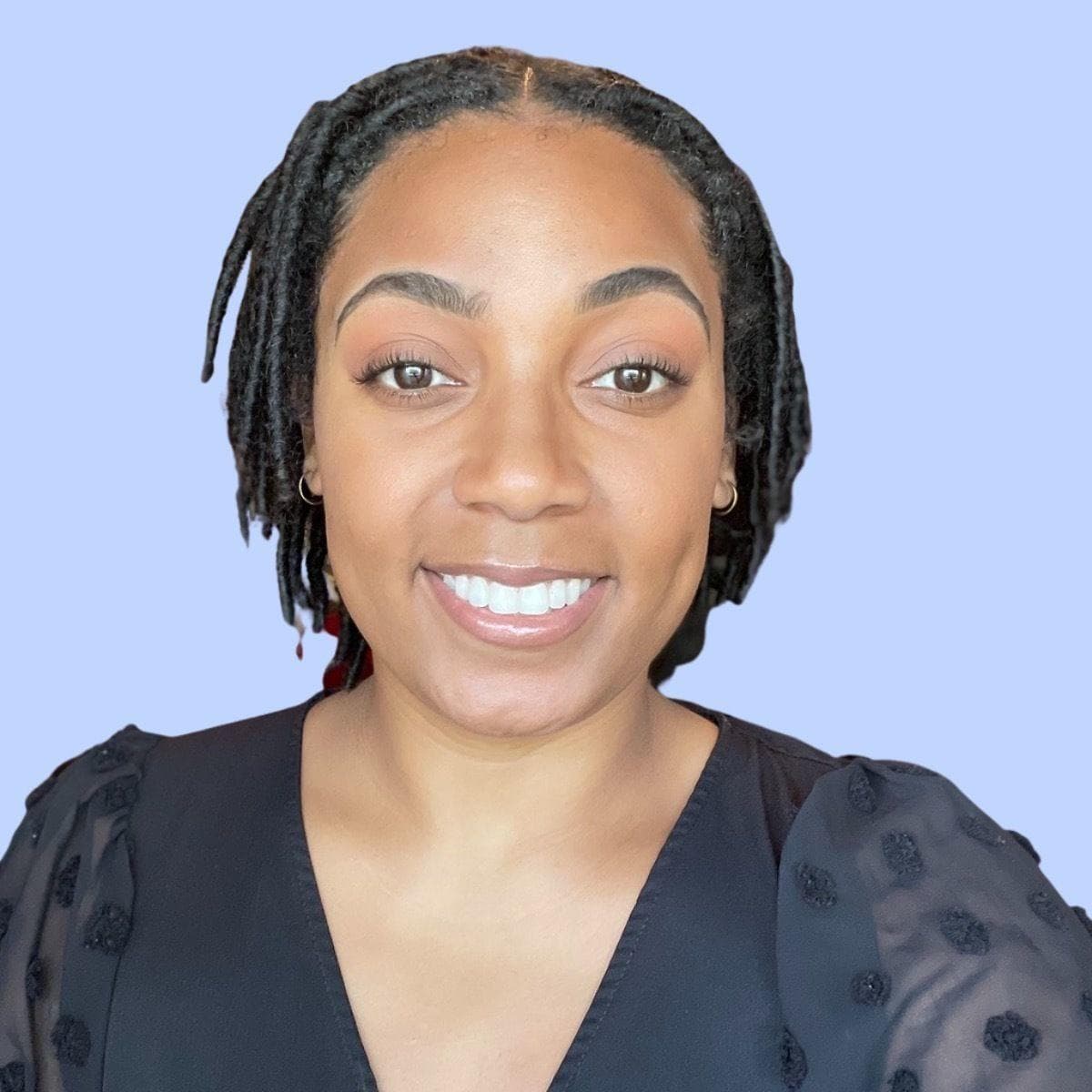 Hailey is a Senior Analyst on the Data Analytics Team. She is an integral part of helping Causeway deliver custom analytics to our clients. She specializes in creating data models and delivering actionable intelligence to our customers.
Hailey graduated from the University of Southern Mississippi with a B.A in Political Science. Born and raised in Biloxi, Mississippi, Hailey credits her parents for her strong passion for politics. In her spare time, Hailey likes to hang out with her family, paint, learn even more about statistical modeling, and fall off into a good book.
Causeway Cribs: Hailey Russell
Where is your Causeway Solutions home office located? How long have you been there?
I am located on the West Bank in Algiers in Louisiana. I have been here for 2 ½ years.
What is unique about your home or location compared to the homes of the rest of the company?
I'm located right near a levee. It's the hill kind so it's nice to walk on it and watch barges pass by.
What is your favorite thing about your home or location?
My wall of art. I hate bare walls, and this was a way to make my stairway cute.
Location Analysis
Hailey's location (and the end of hurricane season) gave us the opportunity to dig into maps and data on the levee systems around her neighborhood and the neighboring areas and parishes.
The initial map layer gives us a view of the layered areas along with data points of crossings, stations, pump stations, and more.
Crossing over to the connecting id numbers on the National Levee Database, we can see that Hailey's home is actually close to the cross-section of 4 different segments for the overall New Orleans West Bank Levee System, and the segment closest to Hailey, despite being the shortest of the 4, has the highest average height and maximum height not just of the four but of the entire West Bank system.
The levee nearest to Hailey actually resembles the levees near the East Bank system of levees despite that system having overall longer and taller levees surrounding larger populations and structures.
However, both the East Bank and the West Bank systems have the same risk assessment: Moderate to High. Hopefully, they stay strong and reduce the risk once the next hurricane season comes around!