About Joel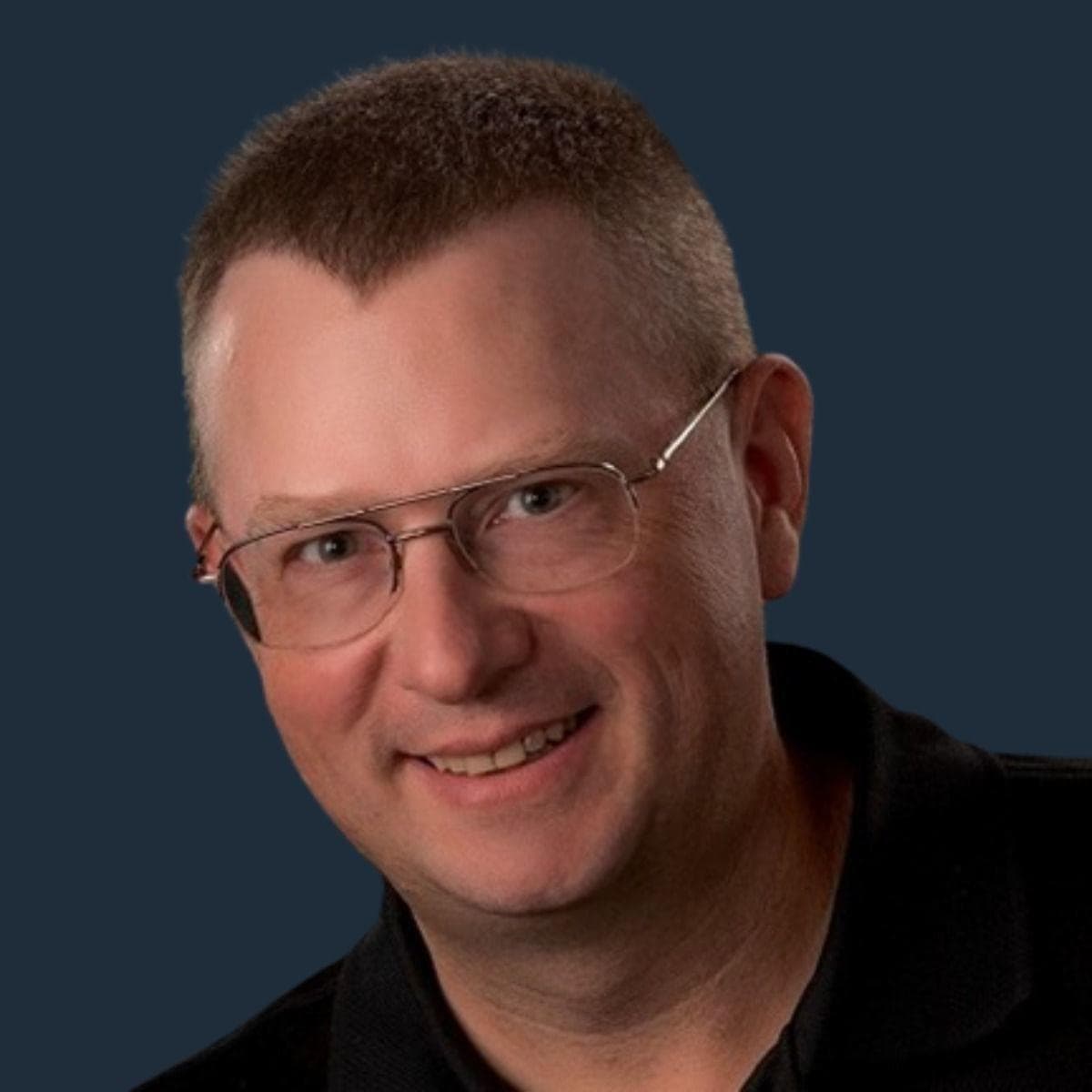 Joel is the Vice President of Technology. Prior to joining Causeway Solutions, Joel served as a Technical Evangelist on the Microsoft Campaign Technology Services team and worked with numerous campaigns and committee partners throughout the country during the 2016 presidential campaign cycle.
Following his service in the United States Army, he began his post-military career at a software company in Florida as a software developer on the IBM AS/400 platform. He then worked for a micro-ISV in Virginia writing software for local governments. This period led him through a wide range of technologies such as RPG, DB2, Java, Perl, PHP, MySQL, Linux, and more. In 2003, Joel discovered C#, .NET, and SQL Server and has been dedicated to the Microsoft stack ever since. Joel is an expert at leveraging Microsoft Azure's many features and services to build innovative solutions. Throughout his career he has ranged through a variety of web, desktop, and database development tools and environments. An accomplished writer and speaker, Joel is passionate about teaching and was recognized as a 6-time Microsoft MVP.
Joel was born in Virginia and grew up in Iowa. He earned his degree from James Madison University and lives in Harrisonburg, Virginia, with his family.
Connect with Joel
How long have you worked at Causeway?
1300 days, but who's counting?
What would you say you do here?
I transport electrons from one place in the cloud to another.
What is your most memorable experience at Causeway?
The first fully automated pipeline we implemented to handle a large data ingestion project, it took 24 hours to complete a task that historically took weeks to do manually. And it ran over-night. On a weekend. I love it when technology promises something great that actually comes true.
Do you have a spouse? Children? Pets? Plants?
3 out of 4, but I'm not saying which.
Where did you grow up?
I resent the implication, but I spent my formative years outside Des Moines, IA.
Where do you live and what is one thing you love about it?
The Shenandoah Valley in Virginia. It's truly beautiful. It's also where my house is, so that makes it really convenient.
What do you like to do when you are not working?
Play pool, read books, build LEGO kits, and spend way too much time on the Xbox.
Did you take up any quarantine hobbies, and, if so, did you stick with them?
Nothing new. Life is good!
Where is the next place you plan to travel for fun?
Really looking forward to getting back to New Orleans. Also thinking about Charleston, SC. Anywhere warm and sunny with a beach works for me!