About Joel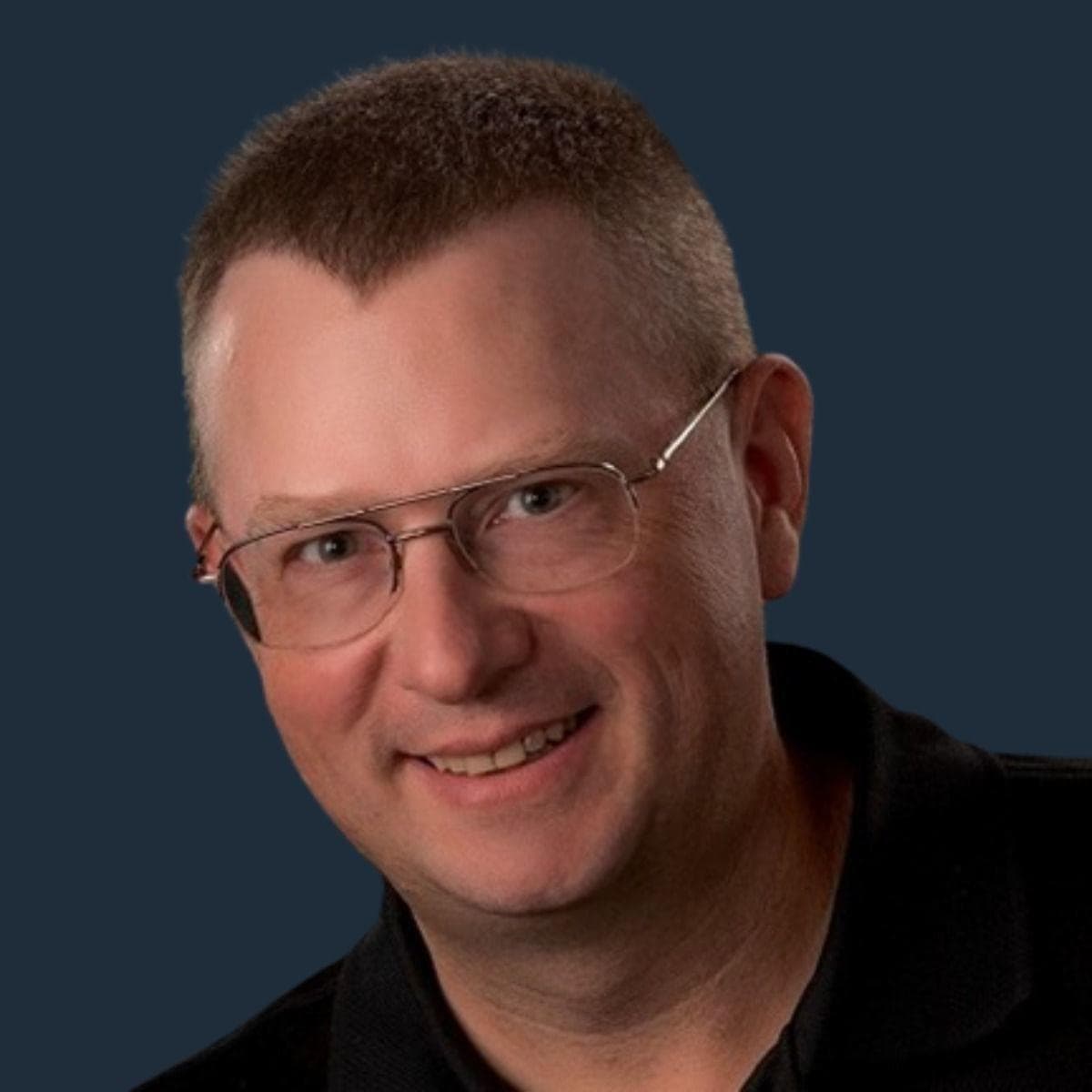 Joel is the Vice President of Technology. Prior to joining Causeway Solutions, Joel served as a Technical Evangelist on the Microsoft Campaign Technology Services team and worked with numerous campaigns and committee partners throughout the country during the 2016 presidential campaign cycle.
Following his service in the United States Army, he began his post-military career at a software company in Florida as a software developer on the IBM AS/400 platform. He then worked for a micro-ISV in Virginia writing software for local governments. This period led him through a wide range of technologies such as RPG, DB2, Java, Perl, PHP, MySQL, Linux, and more. In 2003, Joel discovered C#, .NET, and SQL Server and has been dedicated to the Microsoft stack ever since. Joel is an expert at leveraging Microsoft Azure's many features and services to build innovative solutions. Throughout his career he has ranged through a variety of web, desktop, and database development tools and environments. An accomplished writer and speaker, Joel is passionate about teaching and was recognized as a 6-time Microsoft MVP.
Joel was born in Virginia and grew up in Iowa. He earned his degree from James Madison University and lives in Harrisonburg, Virginia, with his family.
Causeway Cribs: Joel Cochran
Where is your Causeway Solutions home office located? How long have you been there?
Tucked away in the Shenandoah Valley of Virginia. I was born here and went to college here. We moved back to the area in 2000.
What is unique about your home or location compared to the homes of the rest of the company?
The predominant feature of our living space is a regulation-sized Diamond pool table.
What is your favorite thing about your home or location?
The Valley is just a beautiful place year-round! It has the best of both country and small city lifestyles. Great people, great food, and plenty to do – a true hidden gem.
Location Analysis
Since Joel is our VP of Technology, we couldn't pass up the opportunity to analyze the internet connectivity of his area.
The internet connectivity percentage in his area is definitely better than the national average, with only 8.3% of households not connected to the internet compared to the 14% national average.
The areas around his neighborhood also have similar low percentages of internet non-connectivity ranging from 6-9%, making it the most connected area in the county!
The surrounding areas with high percentages of households with no internet access, the darker areas on the top half of the map, make sense when considering the surrounding areas of parks, trails, and more.
The layer also allows us to break the percentages down to raw household numbers, showing that 105 households have internet access without a subscription and 288 households without internet.