About John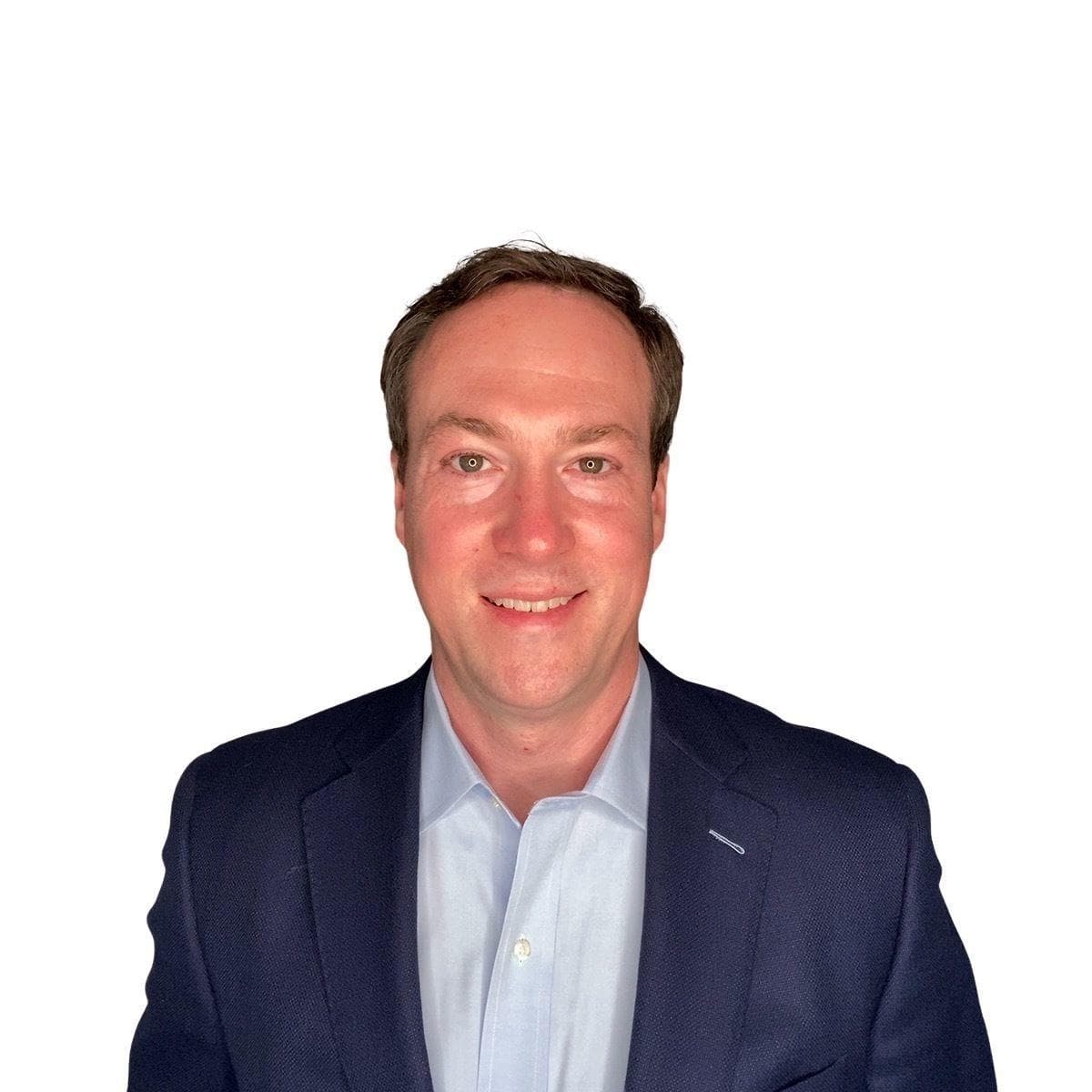 John McClelland is the Director of Political Insights. John has more than two decades of experience as a political consultant, communications advisor, and public affairs strategist.
Prior to joining Causeway, John served for nearly a decade as director of a major legislative campaign committee, twice winning the largest majority in state history. Along the way, John has consulted with candidates and issue campaigns at the local, state and national levels.
John began his career as a broadcast journalist and television news anchor, producing news and sports programming for stations from the Southeast to the Midwest. He later became the press secretary for a member of congressional leadership and then went on to craft and lead communications strategies for a battleground state political party and the Ohio Senate.
John has provided strategic communications advice and led public affairs campaigns for multiple Fortune 500 companies, startups, and non-profit organizations. His work at the intersection of policy and politics provides clients with a unique perspective on how organizations can effectively advocate for the issues they care about.
John has a master's degree in business administration. He lives with his wife and three children in the Columbus suburb of New Albany.
Causeway Cribs: John McClelland
Where is your Causeway Solutions home office located? How long have you been there?
I live in New Albany, Ohio, which has the distinction of once being named the "Best Suburb in America" by Business Insider. My family has lived in the area for more than 20 years but in our current home for about 7 years.
What is unique about your home or location compared to the homes of the rest of the company?
Living in the Midwest, my home isn't in danger of being destroyed by a hurricane, but shortly after moving in, we discovered water damage that was never caught during the inspection which required replacing nearly the entire front of the house. Also, the former owners of the house have a son who plays collegiate golf, and we are still finding old golf balls buried in the yard.
What is your favorite thing about your home or location?
We live in a great community with proximity to everything. There are miles of leisure trails which makes it easy to walk to shops, restaurants, schools, and entertainment. Plus, we have a yard large enough for the kids to practice lacrosse.
Location Analysis
Hearing about the buried treasures of golf balls in John's yard, we went digging into the data to see what we could find about golf in John's neighborhood.
It turns out that John lives within 5 miles of 4 different golf courses, including some that are ranked as some of the greatest golf courses in America!
With this map layer, we can also see the size of these golf courses by square miles, with the 4 courses nearby ranging from .27 to .73 square miles.
After expanding the map, we can see around 9 more golf courses within about 15 miles of John's house. From their recorded sizes in the data, they can't compare to the courses near John's neighborhood.