About Kevin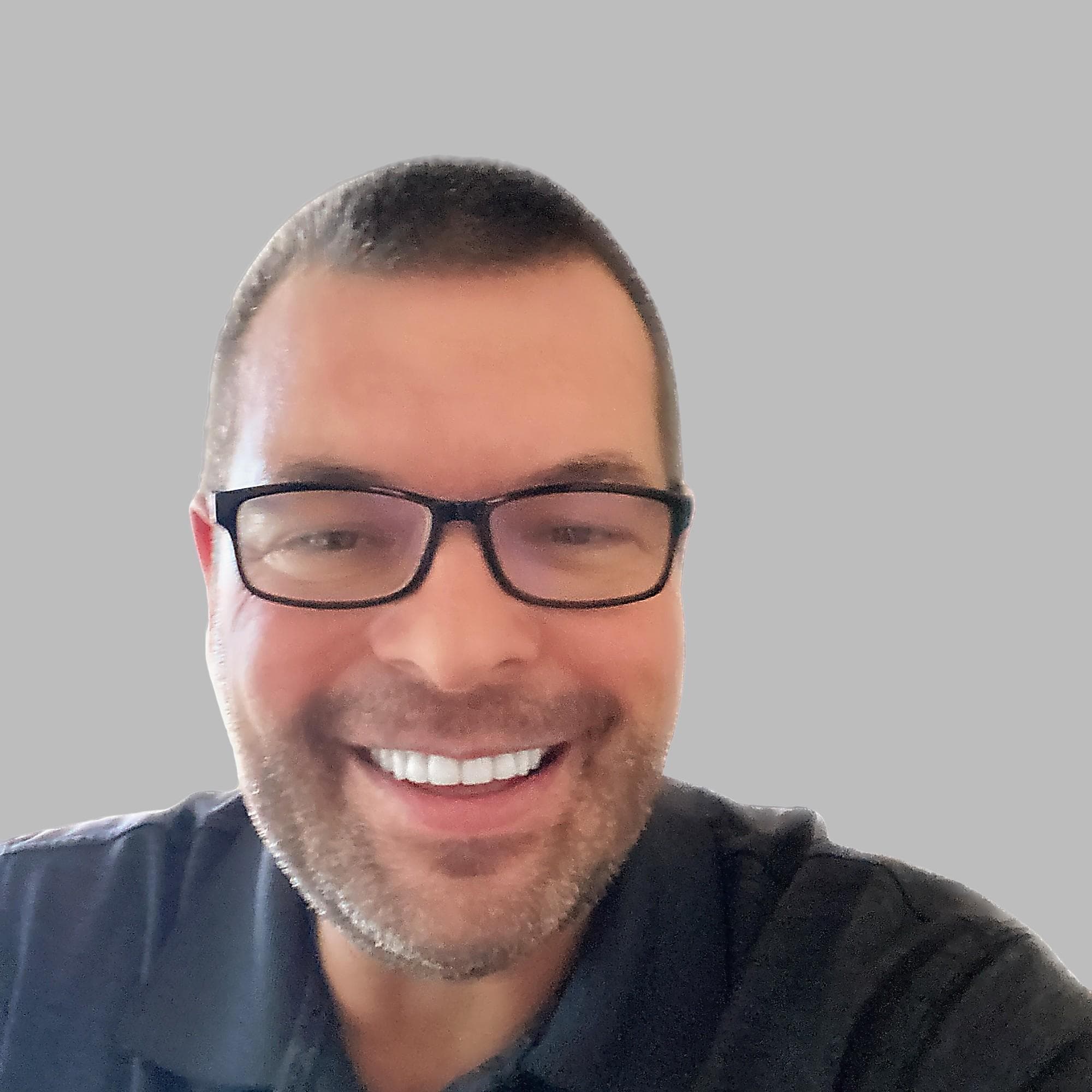 Kevin Carns is the Manager of Political Strategy and Insight. Kevin started his career in active duty as a squad leader in the Washington National Guard. After college Kevin worked as a legislative aid for a State Senator and as a lobbyist and PAC Director for a large trade association. Most recently Kevin was the Political Director for the Washing State House Republican Caucus.
A graduate of Washington State University, Kevin holds a graduate certificate in Executive Leadership from Oxford University, and Global Business and Politics from the Yale School of Management. Kevin serves on the advisory boards of several startup companies.
Kevin lives in his hometown with his son Finn, serves on his local city council, and loves to watch high school and college football.