About Kyle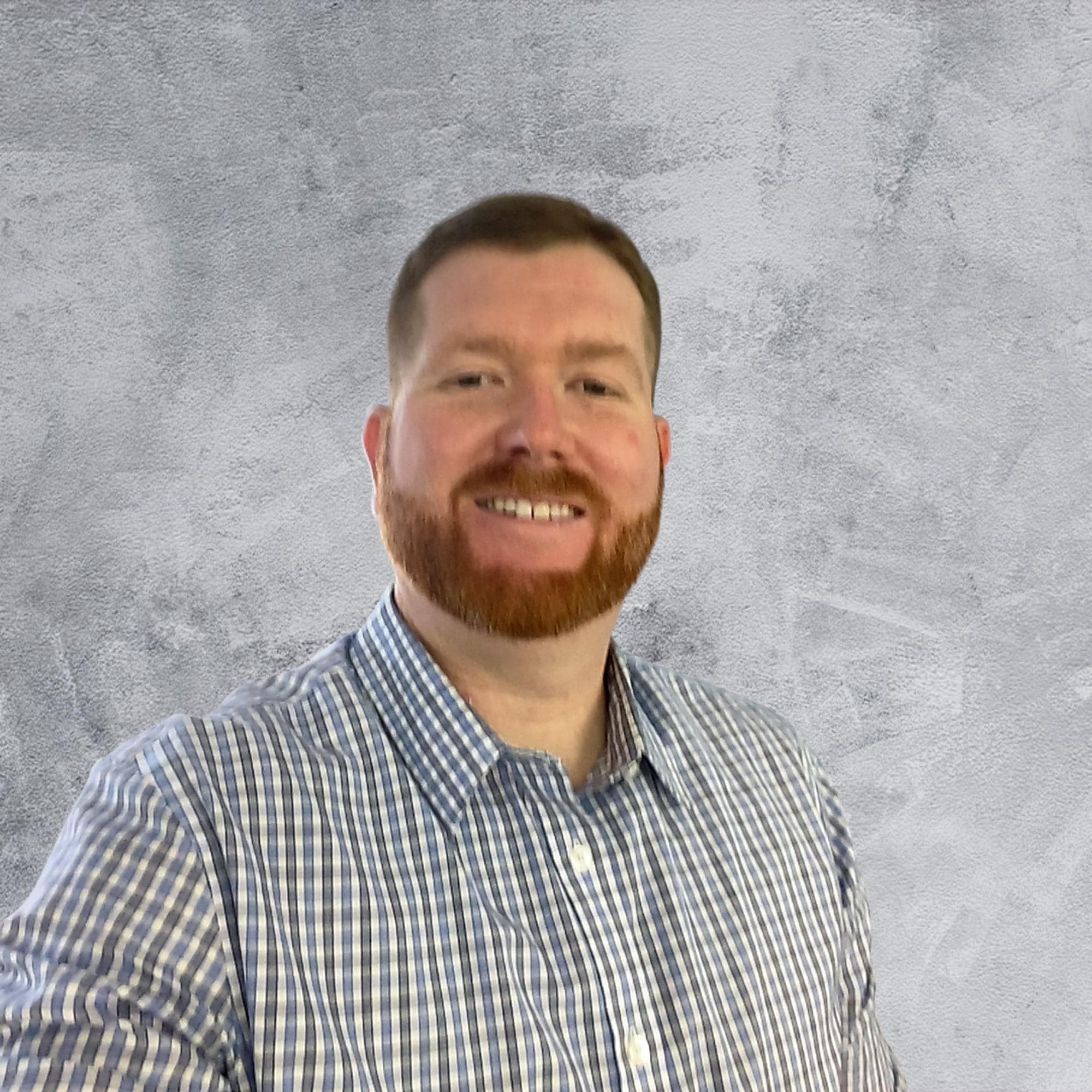 Kyle Braendel is Causeway Solutions' Manager of Analytics. Kyle is a passionate leader with excellent personal and technical skills. Kyle works with the Analytics team and is responsible for managing and optimizing the Analytics team. Prior to joining Causeway Solutions, Kyle worked as the Data Reporting Analyst at Margin Recovery International. Kyle is a graduate of the University of New Orleans where he earned his bachelor's and master's degrees in Mathematics concentrating on the fields of Actuarial Science and Data Analytics. Kyle lives in New Orleans with his wife and two daughters. Kyle enjoys the outdoors with activities such as running, biking and disc golf.
Causeway Cribs: Kyle Braendel
Where is your Causeway Solutions home office located? How long have you been there?
My current Causeway Solutions home office is in New Orleans, LA. My home can be found in the New Orleans neighborhood located across from Tulane University. I moved into my current home in December of 2021 but have lived in the New Orleans metro area for my entire life. New Orleans, "I truly call it home."
What is unique about your home or location compared to the homes of the rest of the company?
My home is unique because the style of home it is. My home is an old New Orleans-style cottage built in the early 1900's. It has been redone many times but still carries the feel of old town New Orleans. The location is great because of the proximity to everything that New Orleans has to offer. I can easily walk or ride my bike to any of the many festivals happening throughout the year, including Jazz Fest, or even better yet Po – Boy fest. Mardi Gras is right down the street, and many of the great restaurants can be found right in my backyard.
What is your favorite thing about your home or location?
The best thing about my Causeway crib is there is never a dull moment. You can walk outside the front door and feel the energy of the city.
Location Analysis
When Kyle mentioned the age of his home, we decided to investigate the ages of housing units in his neighborhood and in Orleans Parish (a popular location for many Causeway members).
The New Orleans area is the place for older housing, with Kyle's neighborhood and surrounding areas filled with houses built in 1939 or before, the oldest category recorded.
In Kyle's area specifically, when we measure down to the census tract, there are over 600 houses built before 1939, or about 67% of all the housing units in the area.
In fact, other than the few Causeway Cribs located near New Orleans, Kyle's neighborhood has the oldest housing in the company.