About Madeleine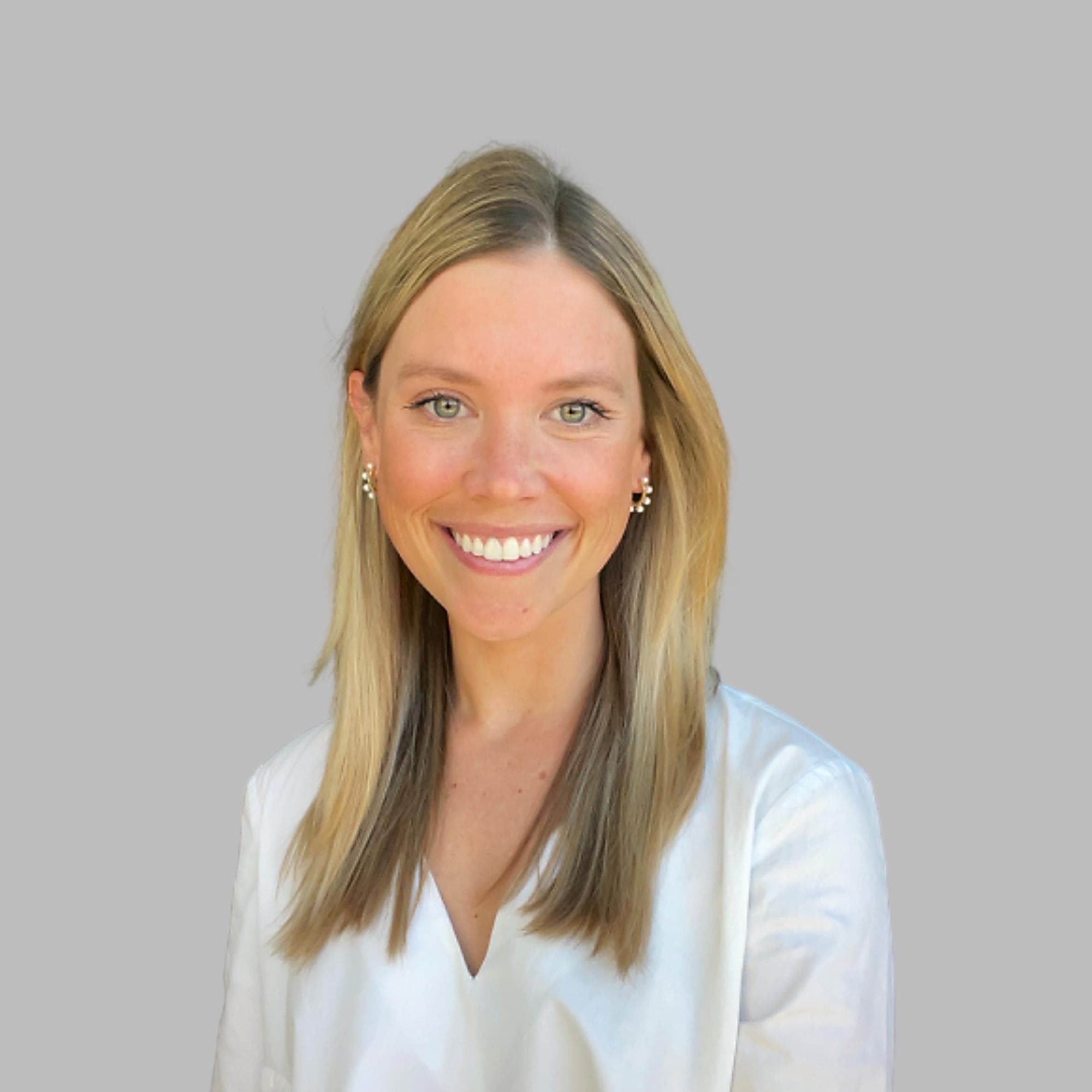 Madeleine is the Director of Programmatic Strategy and Analytics. She works directly with clients on data management, strategy, and implementation. She evaluates client goals to design and provide data-driven insights and solutions that drive client success.
In her time with Causeway Solutions, Madeleine has also worked with several private companies, nonprofit organizations, and federal and state campaigns to implement strategic targeting initiatives. Madeleine serves as a main point of contact for daily client communication and oversees project management. Additionally, Madeleine manages Causeway's digital onboarding and data processing and enhancement services, empowering clients to maximize the use of their data.
A graduate of the University of Georgia where she received a B.S. in Genetics, Madeleine joined the Causeway Solutions team in 2015. A native New Orleanian, she endured life as a Bulldog fan in Tiger territory before relocating to Washington, D.C., where she currently resides.