About Madeleine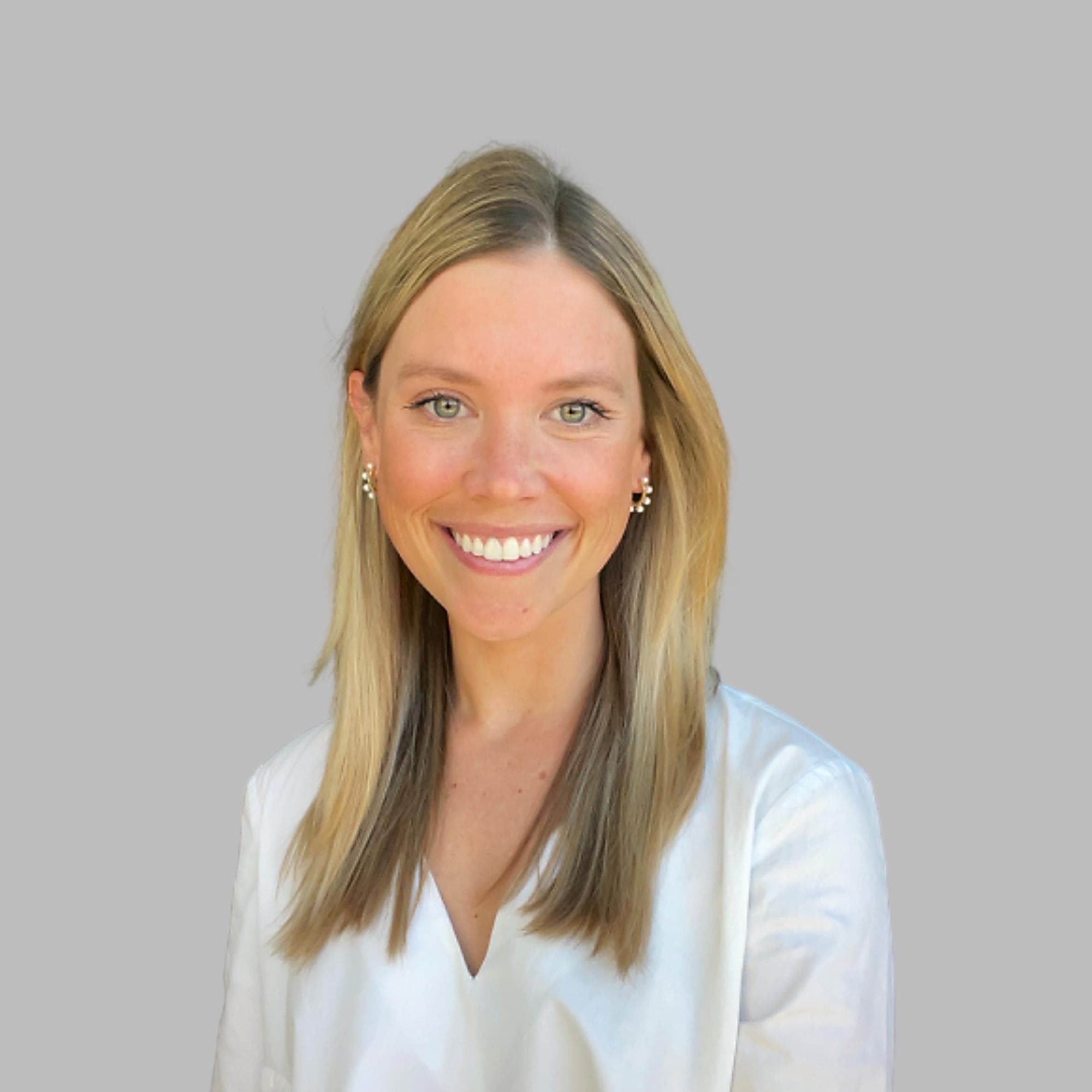 Madeleine is the Director of Programmatic Strategy and Analytics. She works directly with clients on data management, strategy, and implementation. She evaluates client goals to design and provide data-driven insights and solutions that drive client success.
In her time with Causeway Solutions, Madeleine has also worked with several private companies, nonprofit organizations, and federal and state campaigns to implement strategic targeting initiatives. Madeleine serves as a main point of contact for daily client communication and oversees project management. Additionally, Madeleine manages Causeway's digital onboarding and data processing and enhancement services, empowering clients to maximize the use of their data.
A graduate of the University of Georgia where she received a B.S. in Genetics, Madeleine joined the Causeway Solutions team in 2015. A native New Orleanian, she endured life as a Bulldog fan in Tiger territory before relocating to Washington, D.C., where she currently resides.
Causeway Cribs: Madeleine Mattesky
Where is your Causeway Solutions home office located? How long have you been there?
I work in Washington, DC, and I've been here for a year.
What is unique about your home or location compared to the homes of the rest of the company?
I can see the Washington Monument from my window, and the Vice President's motorcade often passes by in the middle of our team call.
What is your favorite thing about your home or location?
I love getting to spend the day working next to my new puppy Nelli. I also love being able to go to the rooftop for a change of scenery during the workday.
Location Analysis
Puppies are a popular topic in Causeway Team Meetings, so with so many new Causeway Solutions puppies adopted over the last year, we decided to try to find any information we could about the nearby parks, either for dogs or otherwise, in Madeleine's area.
Out of the 254 parks and recreational areas listed and mapped in DC, luckily a specific dog park is near Madeleine and Nelli!
About 30% of these areas are specifically designated as parks, and about 30% are specifically designated as recreational centers, while the others are other category uses like fields, circles, aquatic centers, and more.
92% of the parks and areas mapped are active, meaning that they can be used for active recreational activities, but only 20% have benches and only 13% have drinking fountains.
26% of the parks and areas in Madeleine and Nellie's neighborhood have basketball courts, 27% have baseball courts, 20% have tennis courts, and 11% have pools!