About Marcello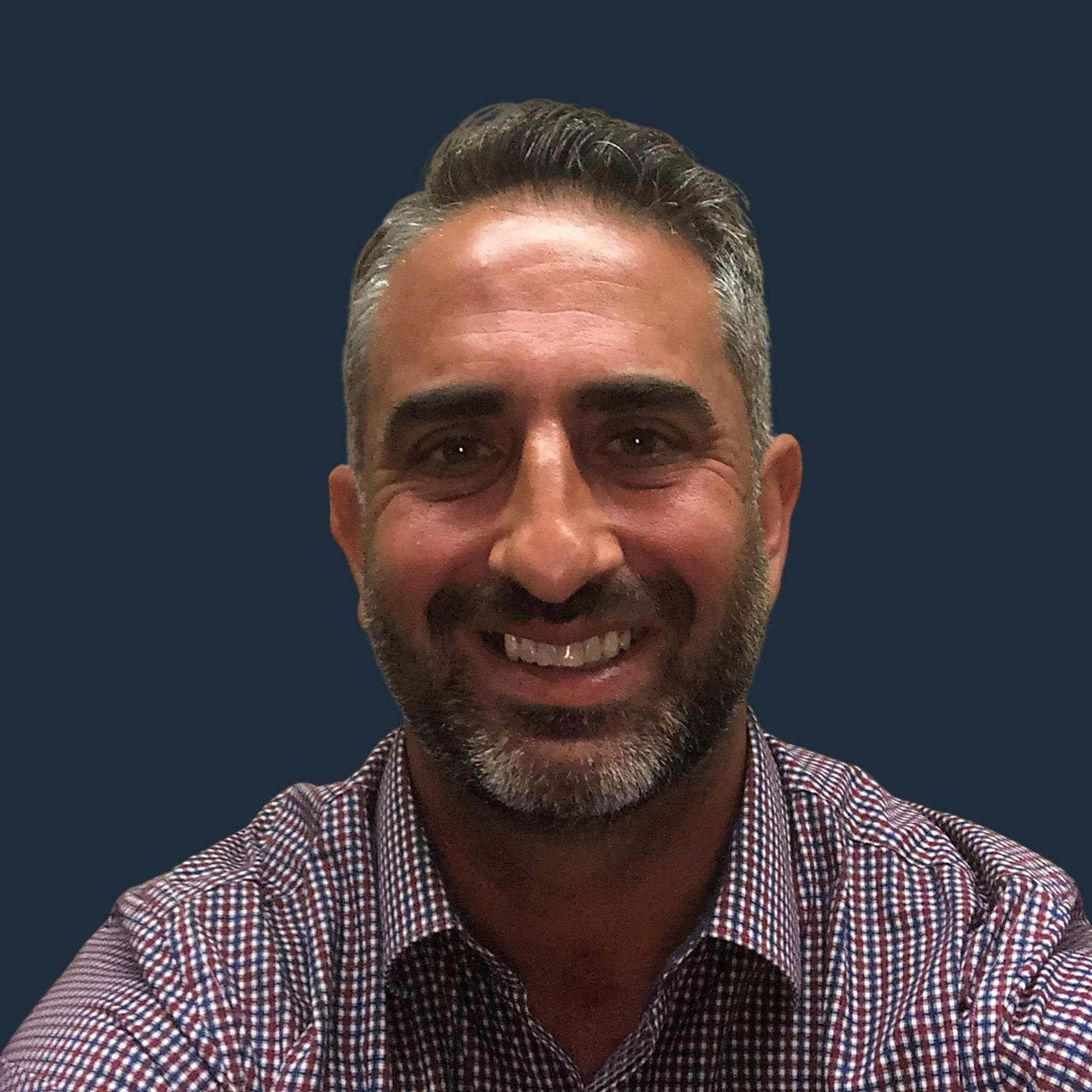 As Causeway Solutions' Principal Data Architect, Marcello specializes in Microsoft Azure Data and Analytical solutions. His experience includes designing complex Business Intelligence solutions for the commercial software space as well as robust industry solutions for Fortune 100 companies. Marcello truly enjoys all things related to data and loves to work and mentor junior data engineers to teach them the fundamentals of data integrations and transformations.
Prior to joining Causeway, Marcello worked as the Cloud Solution Architect in a consultant capacity for the RNC to help them design and develop data solutions as well as CCG where he was an EIM Practice Manager and Solution Architect.
Born in Florida, Marcello graduated from Saint Leo University with a degree in Business Administration specializing in Computer Information Systems while playing collegiate soccer. He currently resides in Lutz, Florida with his wife and two stepdaughters.