About Marcello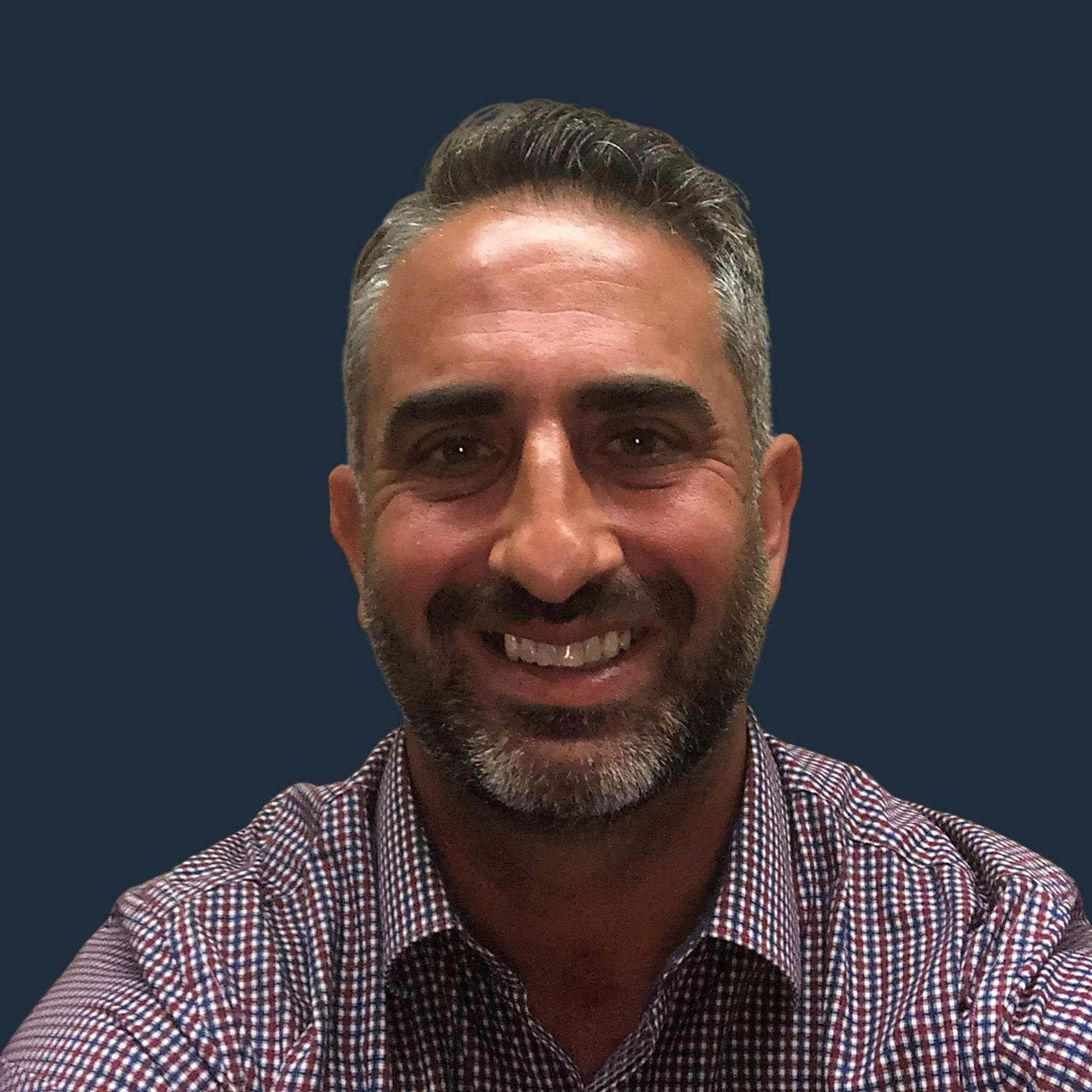 As Causeway Solutions' Principal Data Architect, Marcello specializes in Microsoft Azure Data and Analytical solutions. His experience includes designing complex Business Intelligence solutions for the commercial software space as well as robust industry solutions for Fortune 100 companies. Marcello truly enjoys all things related to data and loves to work and mentor junior data engineers to teach them the fundamentals of data integrations and transformations.
Prior to joining Causeway, Marcello worked as the Cloud Solution Architect in a consultant capacity for the RNC to help them design and develop data solutions as well as CCG where he was an EIM Practice Manager and Solution Architect.
Born in Florida, Marcello graduated from Saint Leo University with a degree in Business Administration specializing in Computer Information Systems while playing collegiate soccer. He currently resides in Lutz, Florida with his wife and two stepdaughters.
Causeway Cribs: Marcello Cracolici
Where is your Causeway Solutions home office located? How long have you been there?
In Lutz, FL for the last 5 years
What is unique about your home or location compared to the homes of the rest of the company?
I live in a small town with a downtown area that is only 2-3 blocks in size.
What is your favorite thing about your home or location?
The small-town feel while being close to the city and airport when needed.
Location Analysis
Being close to the airport made us curious about the stats behind airport travel within the company and the country.
Looking at the map, Marcello is about 8 miles from the nearest public airport, about 3 miles from a private airport, and close to 3 heliports.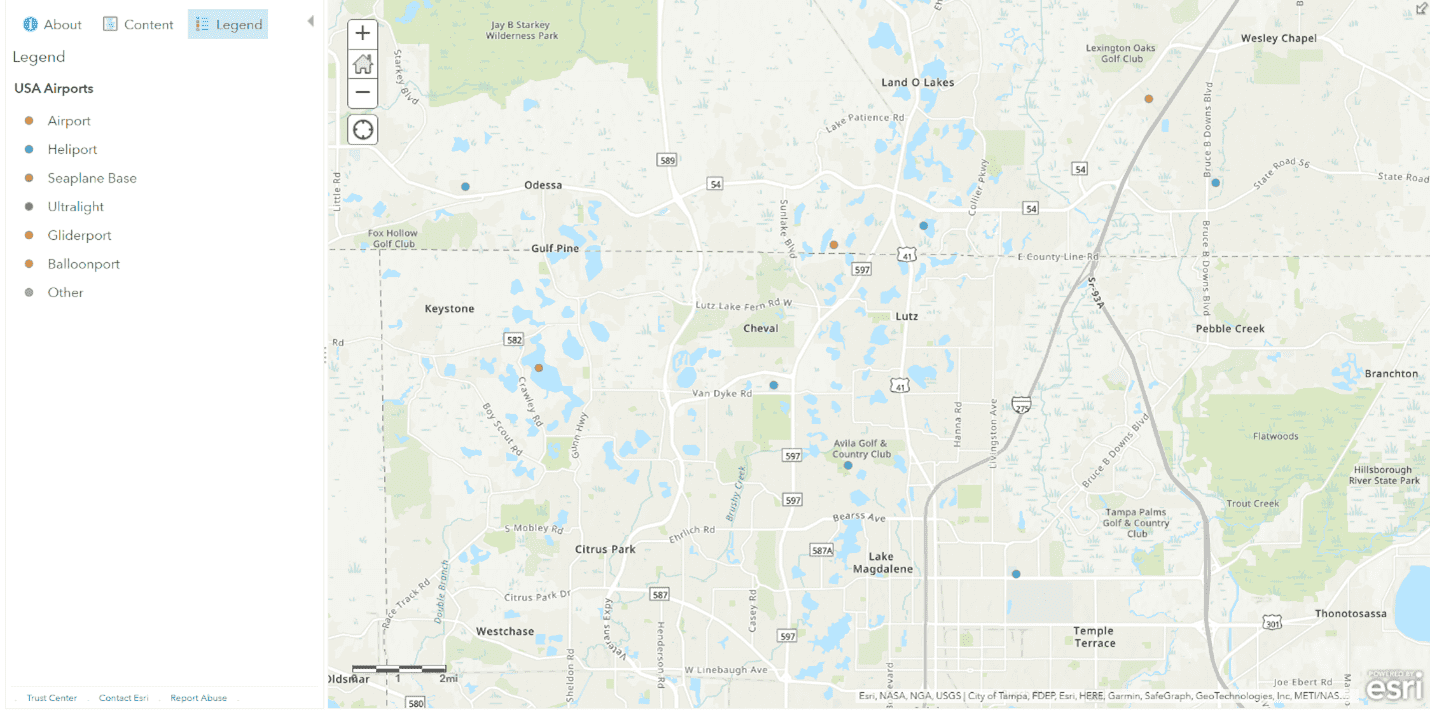 Despite his proximity to air travel, Marcello's home is not the closest Causeway Crib to an airport. Our home offices in Louisiana, New Jersey, Ohio, and Wisconsin are actually slightly shorter in distance to the nearest public airport (Matt's Wisconsin home is the closest in the entire company).
According to a data study from UpgradedPoints, "nearly three-quarters of cities had an airport – or multiple- within a 25-mile radius" But only about 19%-25% of the population is within 25 miles of a public airport.
Unlike the national statistics, 91% of Causeway employees, live close to an airport, ready to take off for any business meeting or Causeway get-together that turns up.