About Matt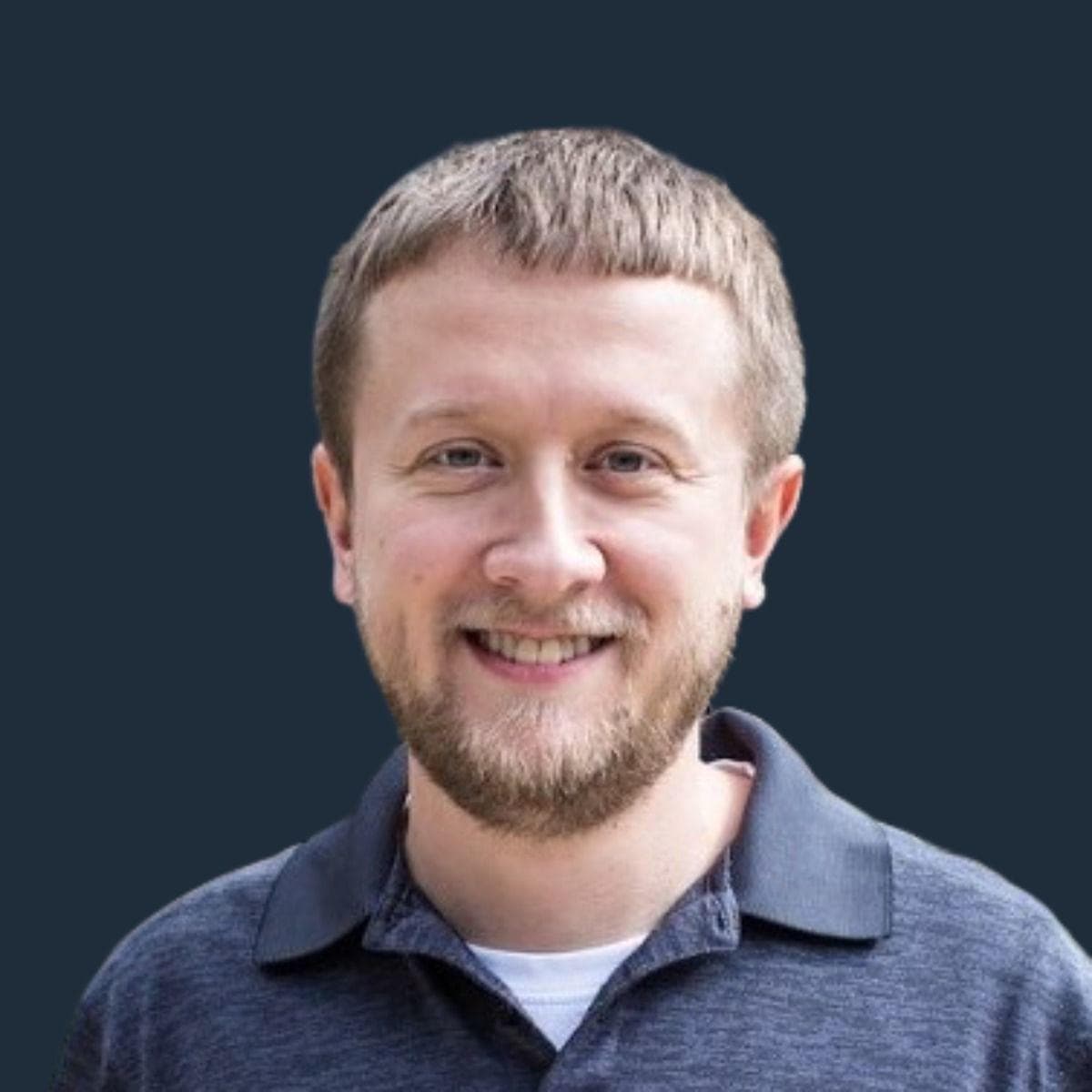 Matt Kararo, Ph.D., is the Director of Research for Causeway Solutions. He employs his expertise in customer research, both quantitative and qualitative, with a passion for understanding and representing the voice of the customer to drive the analytics and uncover the insights that our clients need to make better decisions.
Matt comes to Causeway Solutions from Guidehouse, a consulting firm, where he was the team lead for a group of 14 Qualtrics survey programmers. Matt was also the cross-cutting survey management lead for multiple multi-million-dollar energy efficiency program evaluation portfolios. Prior to Guidehouse, Matt helped establish a biology education research group and developed an ongoing research agenda focused on innovative classroom teaching as a postdoc at Florida International University. Prior to FIU, Matt worked to implement and evaluate an adult education workshop for high school agriculture teachers in Indiana. His graduate work (M.S. & Ph.D.) was completed at Purdue University and focused on motivation research, survey design, and statistical analyses. Matt completed his undergraduate studies in biological sciences at Northern Illinois University.
Born and raised in northern Illinois, he lives with his wife and daughter in Southwestern Wisconsin. Outside of work, Matt loves to play slow-pitch softball, garden, watch baseball and auto racing, complete DIY projects, build computers, and search for the perfect cup of coffee and the perfect glass of bourbon.