About Molly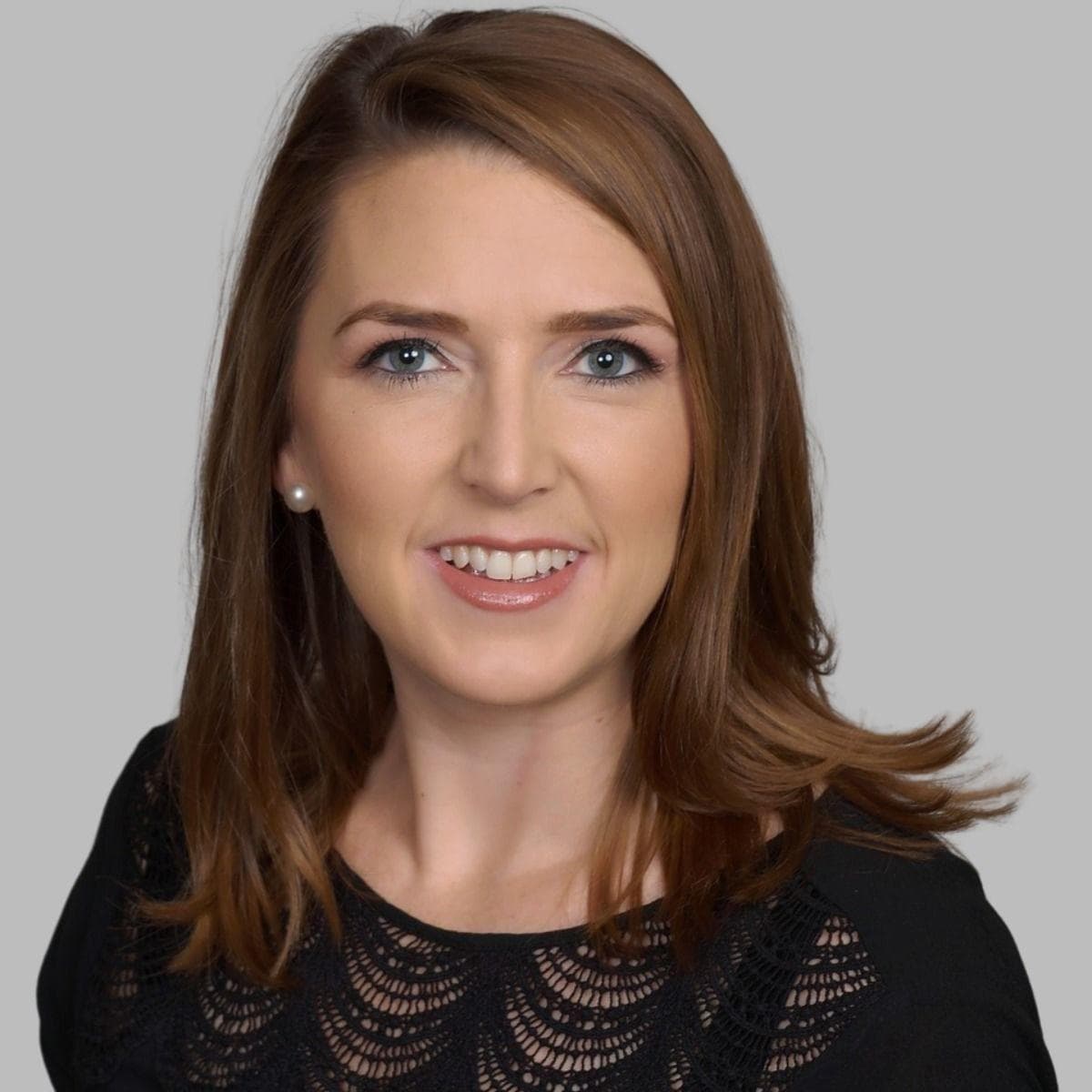 Molly is the Vice President of Analytics. She is responsible for helping clients digest and understand their data assets. Molly has been leading Causeway's development of data, analytics and intelligence functions while supporting overall company growth. Molly began her data management career at TargetPoint Consulting, where she learned the art of micro-targeting and preparing large quantities of data for survey research and modeling efforts. Molly also has served in senior data and strategic management roles with both presidential and gubernatorial campaigns.
Throughout her career, Molly has successfully leveraged data for key programs and objectives including multi-million-dollar client projects and initiatives. Molly is a strong leader both internally and externally, providing valuable guidance to high-profile individuals while earning their trust and respect.
Molly graduated from Wake Forest University with a B.S. in Political Science and a M.S. in Business Analytics. She now resides in Fairhope, Alabama.