About Molly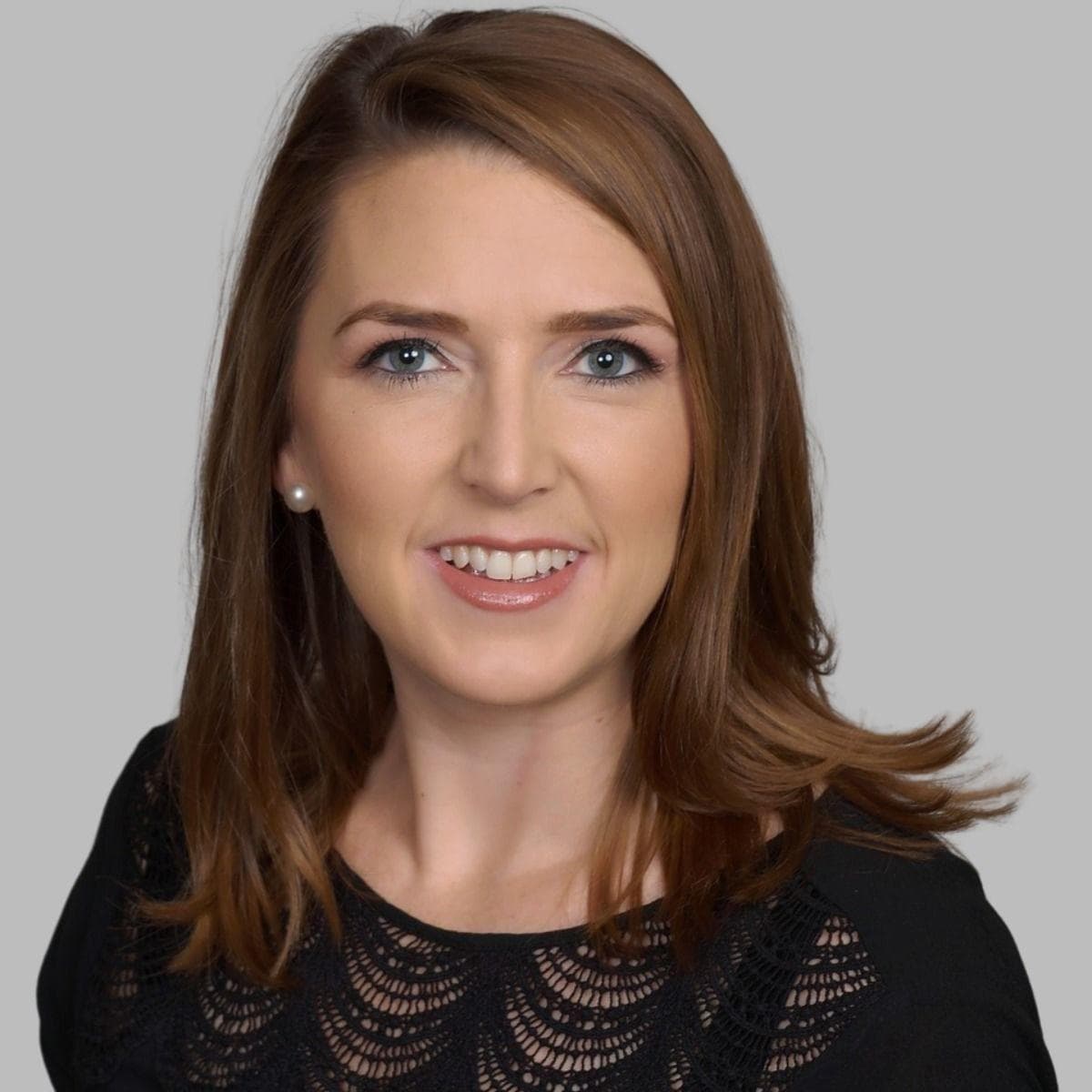 Molly is the Vice President of Analytics. She is responsible for helping clients digest and understand their data assets. Molly has been leading Causeway's development of data, analytics and intelligence functions while supporting overall company growth. Molly began her data management career at TargetPoint Consulting, where she learned the art of micro-targeting and preparing large quantities of data for survey research and modeling efforts. Molly also has served in senior data and strategic management roles with both presidential and gubernatorial campaigns.
Throughout her career, Molly has successfully leveraged data for key programs and objectives including multi-million-dollar client projects and initiatives. Molly is a strong leader both internally and externally, providing valuable guidance to high-profile individuals while earning their trust and respect.
Molly graduated from Wake Forest University with a B.S. in Political Science and a M.S. in Business Analytics. She now resides in New Orleans, Louisiana.
Causeway Cribs: Molly Rutledge
Where is your Causeway Solutions home office located? How long have you been there?
My home office is in New Orleans, LA. I have lived in New Orleans for 6 years, but my home has only been an office since the pandemic began (and I've only had an actual desk setup since June…was definitely late to that train).
What is unique about your home or location compared to the homes of the rest of the company?
I believe my home has more unhung art than anyone else's home in the company. I love to collect art from meaningful places, but most of it just lives propped up against walls rather than hung on them. I cannot explain this.
What is your favorite thing about your home or location?
My favorite thing about New Orleans is the food, and my favorite thing about my home office is also the food (love having access to a full kitchen). This is a theme in my life.
Location Analysis
Molly's love of food reminded us of an old Causeway Solutions tradition from B.C. (Before COVID): King Cake Season! Looking through the dozens of map layers available, we found one layer that locates nearby bakeries and their king cake statistics.
Molly lives near 9 locations that can satisfy any king cake need she has. The furthest one away from her home is only about 20 minutes away!
Her area has more modern bakeries compared to bakeries outside of the New Orleans area. The newest one that sells king cake opened as recently as 2015, while the newest one outside of New Orleans opened in 1998!
This map layer's data also includes important details of each bakery's type of king cake, including the type of bread, type of filling, amount of frosting, presence of a plastic baby, and more! For instance, some king cakes near Molly's home have a unique caramel flavor unlike the usual cinnamon flavor found in other bakeries.
We can also see the average price of king cakes and ratings, showing that all but two in the Metairie and New Orleans area having less than 4 stars! All important information to keep in mind for Causeway Solutions' next king cake tasting challenge!