About Nicki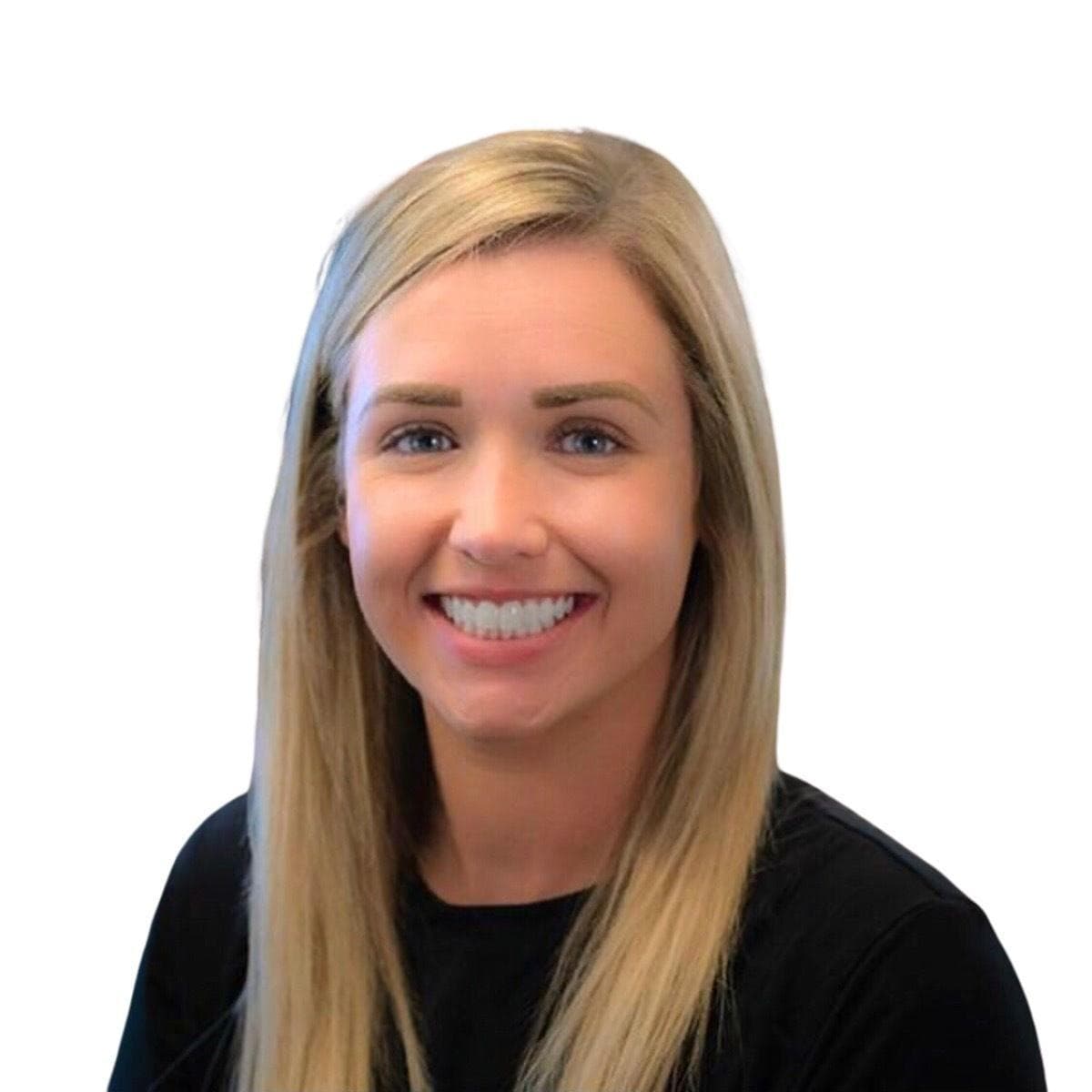 Nicki Clay is Causeway Solutions' Accounting Associate. Nicki helps Causeway with all things relating to billing, invoicing and accounting. Over the last few years Nicki was an Accountant at the King Firm.
A graduate of the University of New Orleans with a degree in Business Administration, Nicki resides in New Orleans and her spare time enjoys reading historical fiction novels, playing golf, and hanging out with her dog, Frank.
Causeway Cribs: Nicki Clay
Where is your Causeway Solutions home office located? How long have you been there?
In River Ridge, LA for the last 6 years!
What is unique about your home or location compared to the homes of the rest of the company?
I get to work with my dog Frank every day.
What is your favorite thing about your home or location?
I'm close to lots of different coffee places and Chick-fil-a.
Location Analysis
Seeing coffee being mentioned reminded us of another popular Causeway team topic: Coffee Critiquing! With remote working, stay-at-home workers, including some members of the Causeway Team, have started to invest in coffee makers, but are neighborhoods like Nicki's as interested as the Causeway Team or, more specifically, the general public? And, if so, which type of coffee are they in the market for?
According to this map layer, 174 households in Nicki's neighborhood are assumed to own coffee makers, but the customer potential for coffee makers is actually lower than the areas around her and lower than the national average.
Additional data also shows the most popular type of ground coffee used in her area, Starbucks Ground Coffee, and the least popular type, Folgers French Roast. The surrounding areas around her differ from her neighborhood though, and all use single-serve ground coffee the most instead.
In terms of customer potential though, Nicki's area has the highest index for Starbucks Ground Coffee and Folgers Columbian Ground Coffee.
Areas around her differ from her neighborhood yet again, with the biggest index for customer potential here including various other options such as Green Mountain Ground Coffee, Maxwell House Master Blend, and Folgers Breakfast Blend instead of Starbucks or Folgers Columbian. Not one of the surrounding areas has a consistent consensus though, so even neighboring areas have disagreements on coffee preferences, it seems!