About Tim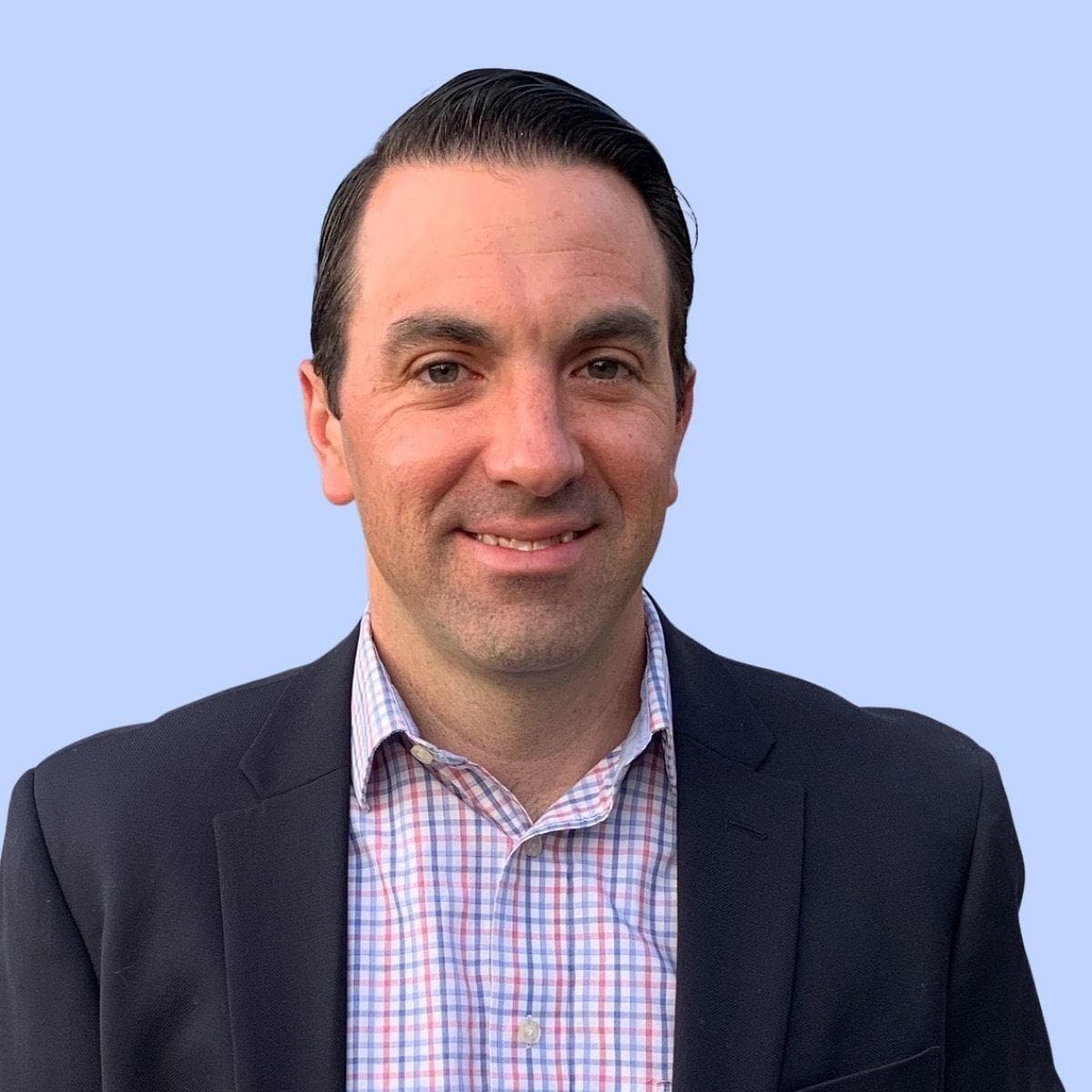 Tim is the VP of Healthcare & Enterprise Insights at Causeway Solutions. He also leads the development of new healthcare solutions leveraging the data science and analytic capabilities of Causeway with the rapid demands of the new medical landscape.
Tim is a board-certified clinical specialist in sports medicine and a certified strength and conditioning specialist. In 2003, Tim began his clinical work in a private practice with orthopedic care for patients of all ages. Since 2010, he has worked in a large multi-hospital health system, transitioning from clinical practice to manager and operational director of ambulatory practice. Tim is experienced in lean/continuous improvement and clinical-operational integration. He utilizes his balanced background of hands-on clinical care and business understanding to develop novel approaches to the rapidly evolving healthcare marketplace.
Tim graduated with a bachelor's degree in psychology from Villanova University and received a master's degree in physical therapy from Thomas Jefferson University. Tim received his masters of business administration degree from Wilmington University, with a concentration in healthcare administration. Tim resides in South Jersey with his wife, Stacey, and three children. They are all avid fans of Villanova basketball and all Philadelphia sports squads.