About William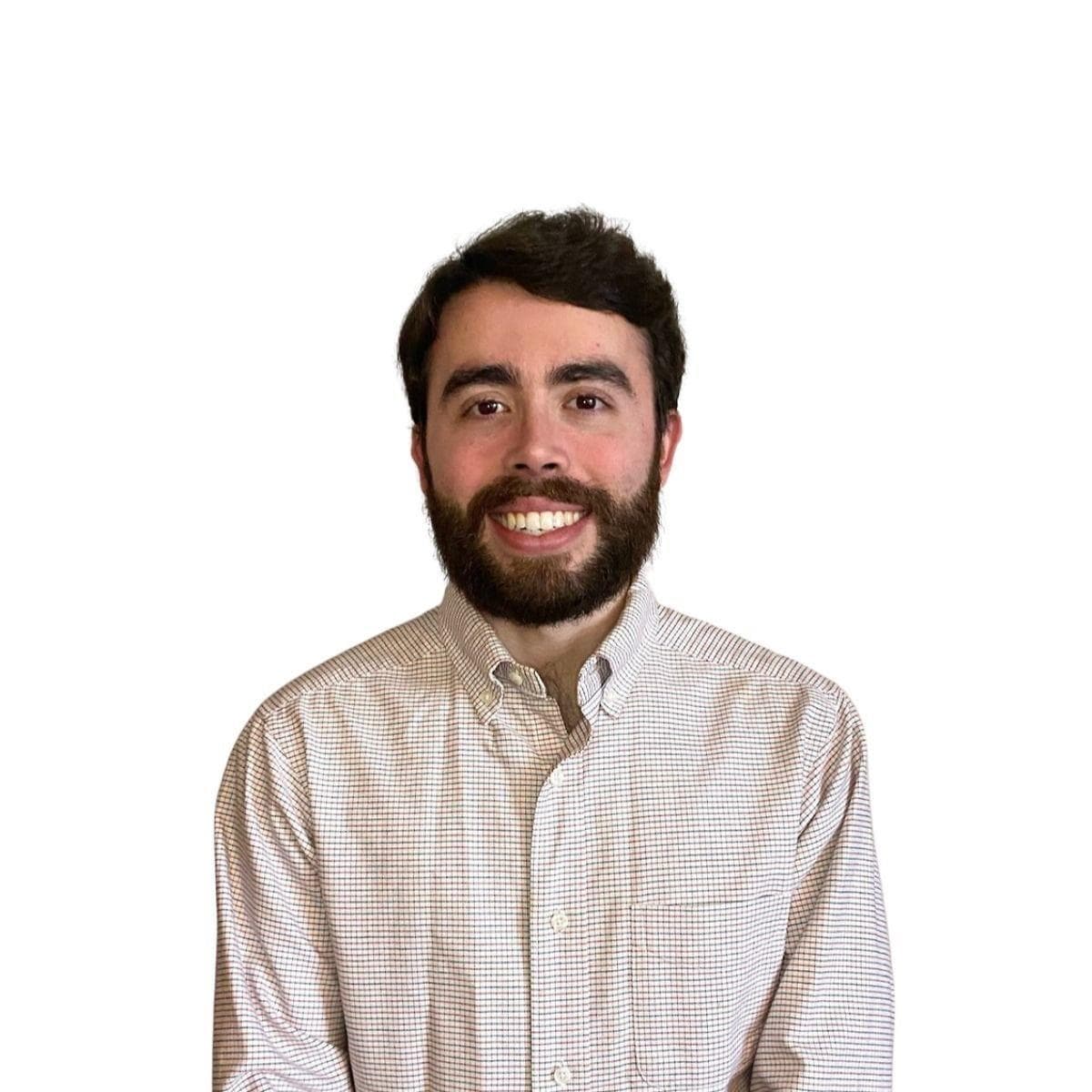 William is a Junior Analyst. He works with the team to deliver custom analytics to our clients. William's days are spent fulfilling client requests, which can include anything from simple SQL queries to creating complex maps, as our resident ESRI expert.
William is a graduate of the University of Alabama, where he received a B.S. in Economics, with a specialization in Public Policy & Law. A New Orleans native, William has always had an interest in the intersection of the worlds of politics and finance and hopes to utilize his unique perspective as an asset to Causeway Solutions.
Connect With Will
How long have you worked at Causeway?
Almost 3 years now.
What would you say you do here?
I analyze raw data and distill my findings into actionable information for our clients.
What is your most memorable experience at Causeway?
I witnessed two grown men almost fight each other over yard sign placement while working with the Ralph Abraham campaign for LA governor.
Do you have a spouse? Children? Pets? Plants?
I somehow have a girlfriend. No, no, and do fake plants count?
Where did you grow up?
New Orleans, LA
Where do you live and what is one thing you love about it?
I recently moved to downtown New Orleans, I'm enjoying the walkability of everything.
What do you like to do when you are not working?
Golf, biking, kayaking, live music.
Did you take up any quarantine hobbies, and, if so, did you stick with them?
Unfortunately, no.
Where is the next place you plan to travel for fun?
Big Sky, Montana!